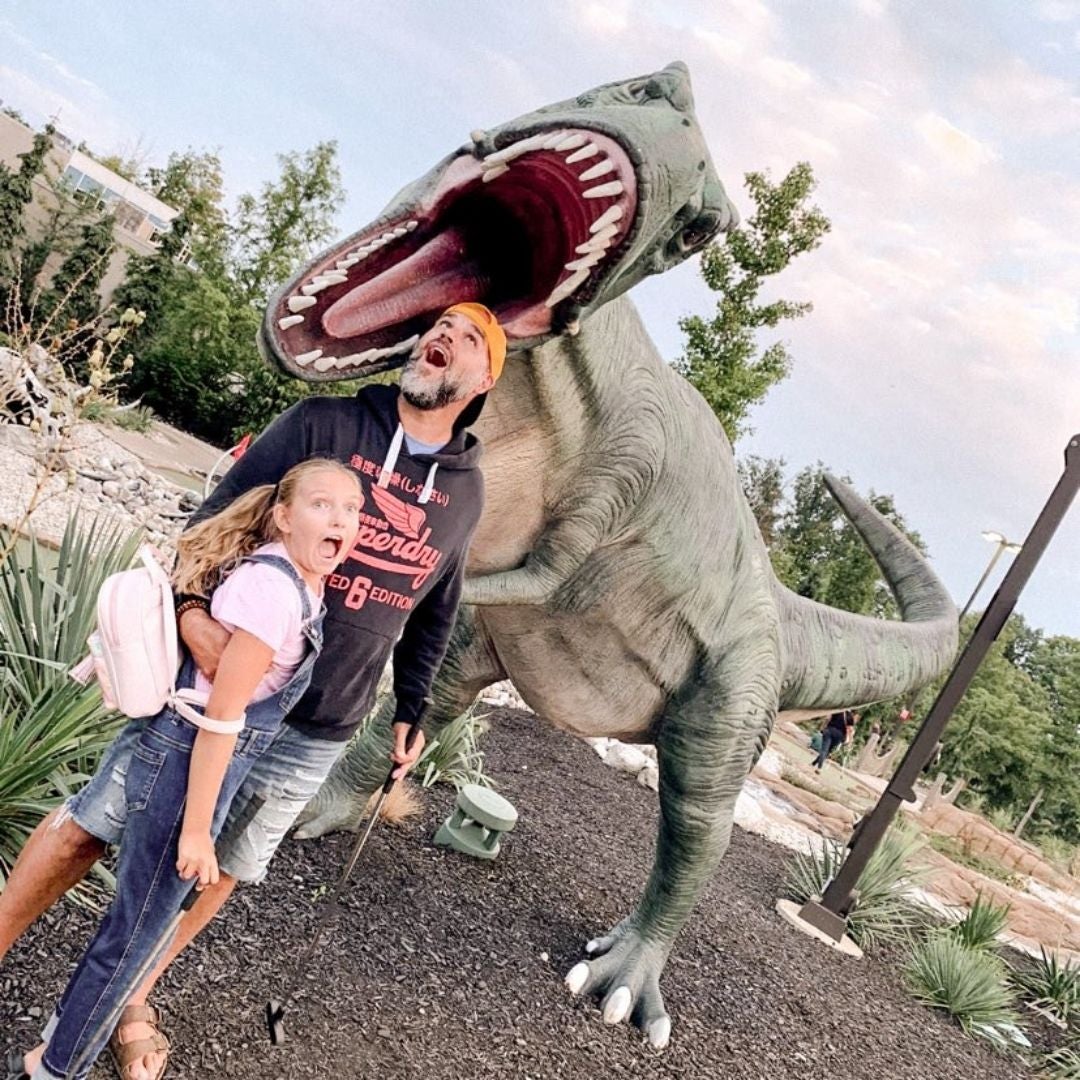 Mike is loving working in Lucan so much that he and his family are moving to Lucan this fall (2021)!
He was born and raised in London, Ontario which has many advantages, especially when you sell Real Estate in the market you grew up watching.
Having grown up in the area, Mike is intimately familiar with the city and the surrounding communities.
It's t...