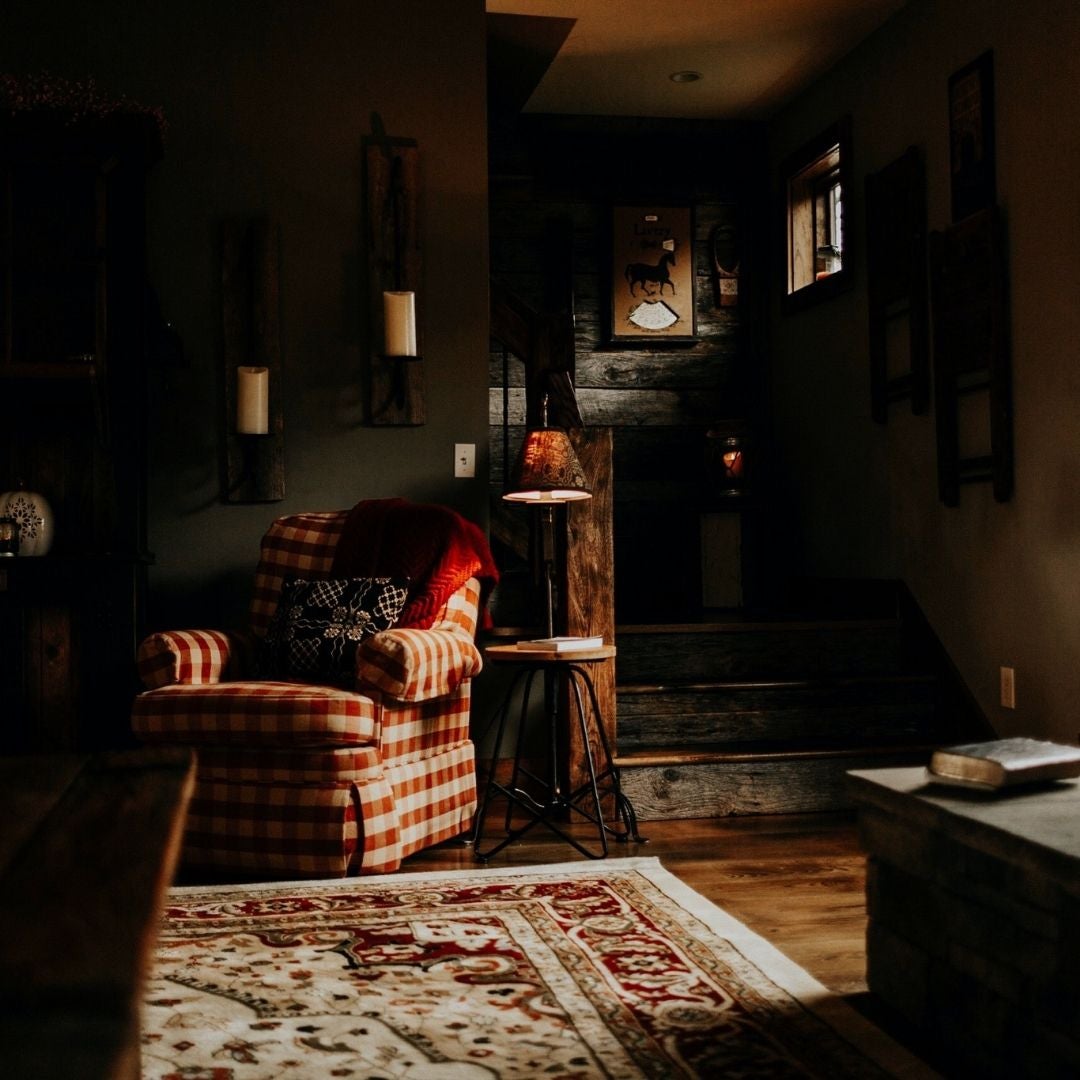 A Picture is Worth a Thousand Screams
This did not happen to me but it happened to a good friend of mine who is also a Realtor and does all her own photography in her listings. 
I saw the photographs with my own eyes.  
She was alone at a fresh listing doing the interior photos of the house.  
She had her camera set on a tripod and as usual, she was taking...