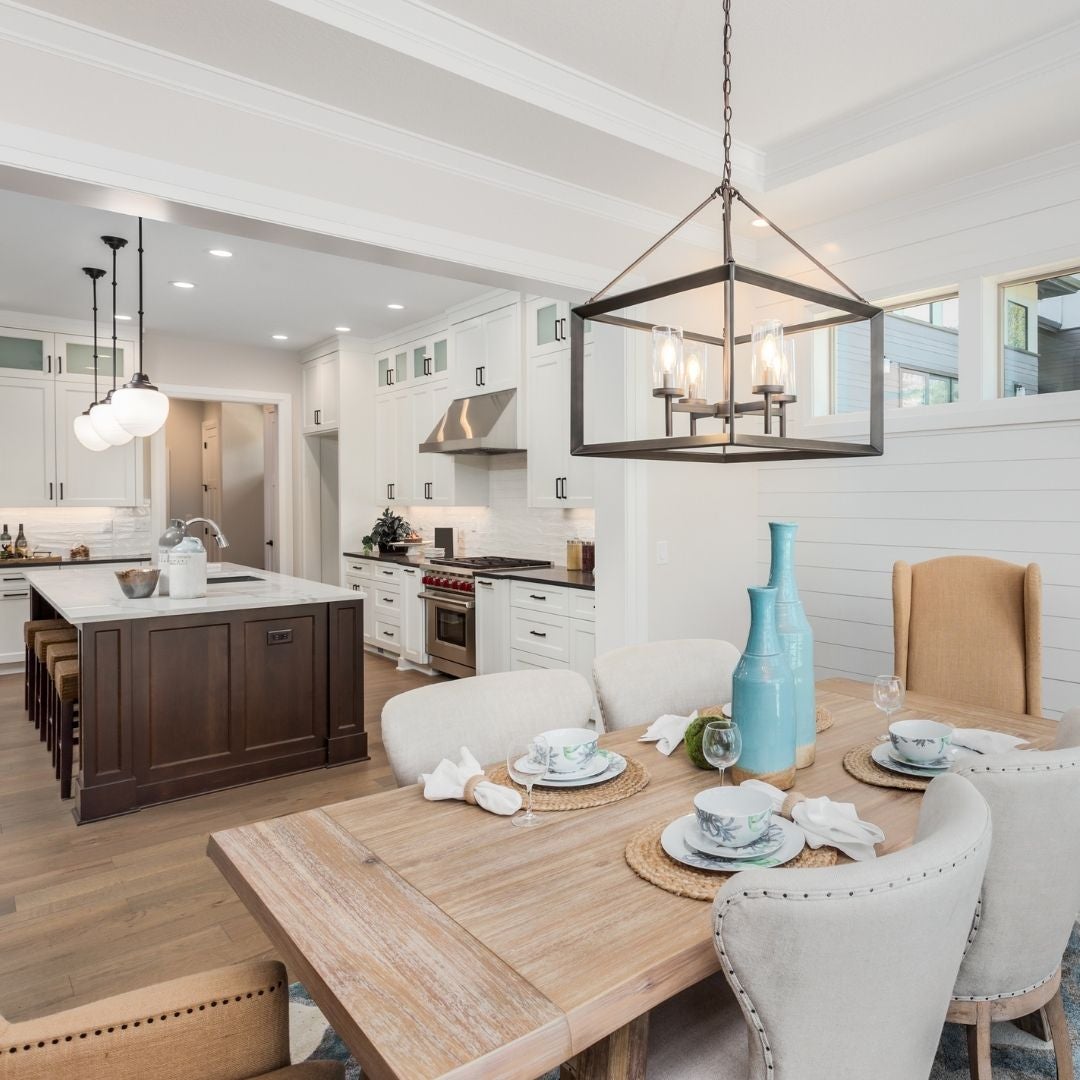 The Spring Market is heating up and this means that numerous people will be thinking about selling their homes and making a move.
Usually there is a lot of excitement around the idea of selling your home and finding new adventures ahead, however, along with this excitement comes anxiety and questions.
One of the biggest questions about selling a home...