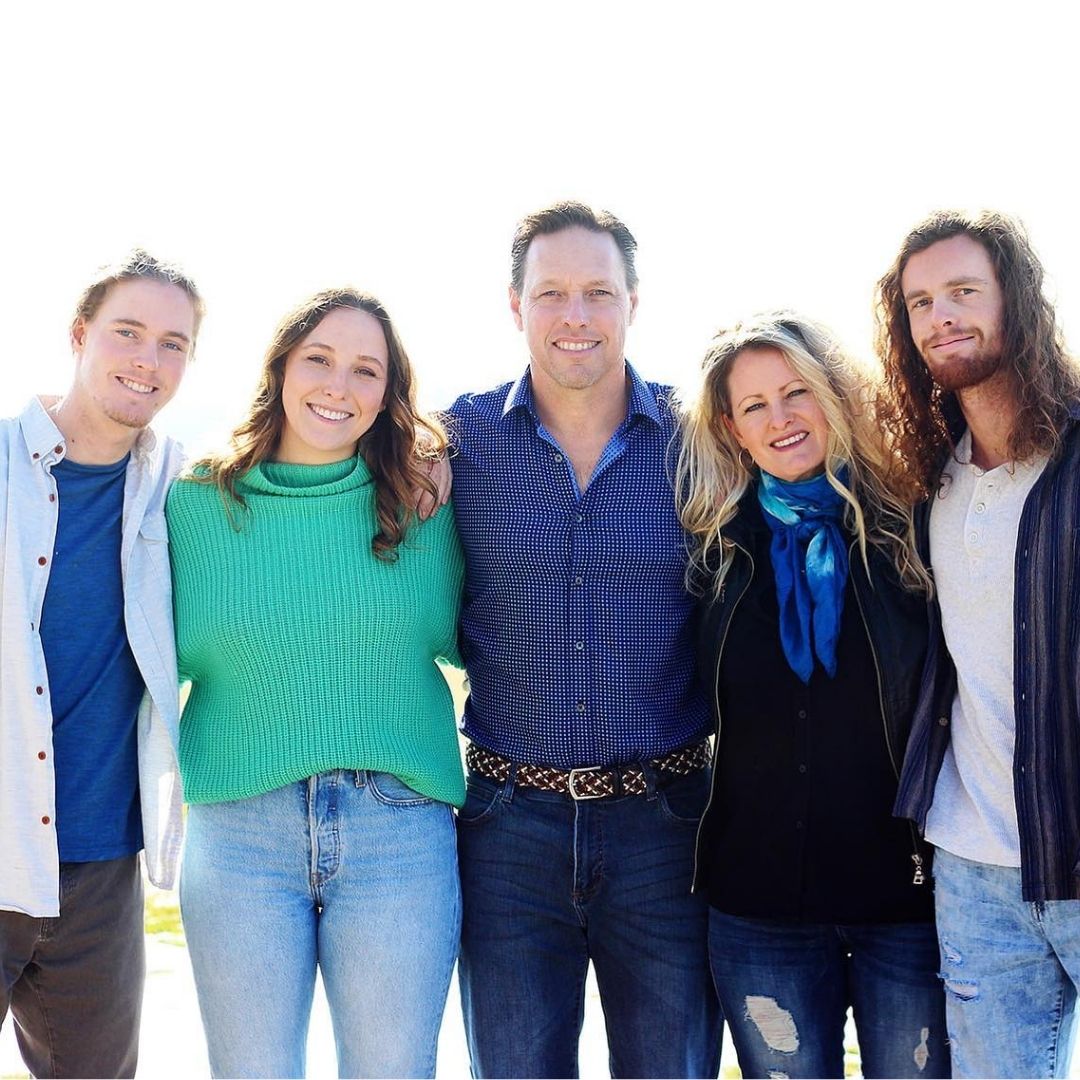 I'll be honest, I am not actually passionate about Real Estate, I AM passionate about PEOPLE!
I have 30 years experience in buying, selling and building houses and 40 years experience with uprooting and moving, as my childhood was full of moves before I landed in Lucan, Ontario in 1985.
Before becoming a licensed Realtor in 2003, I had already moved...