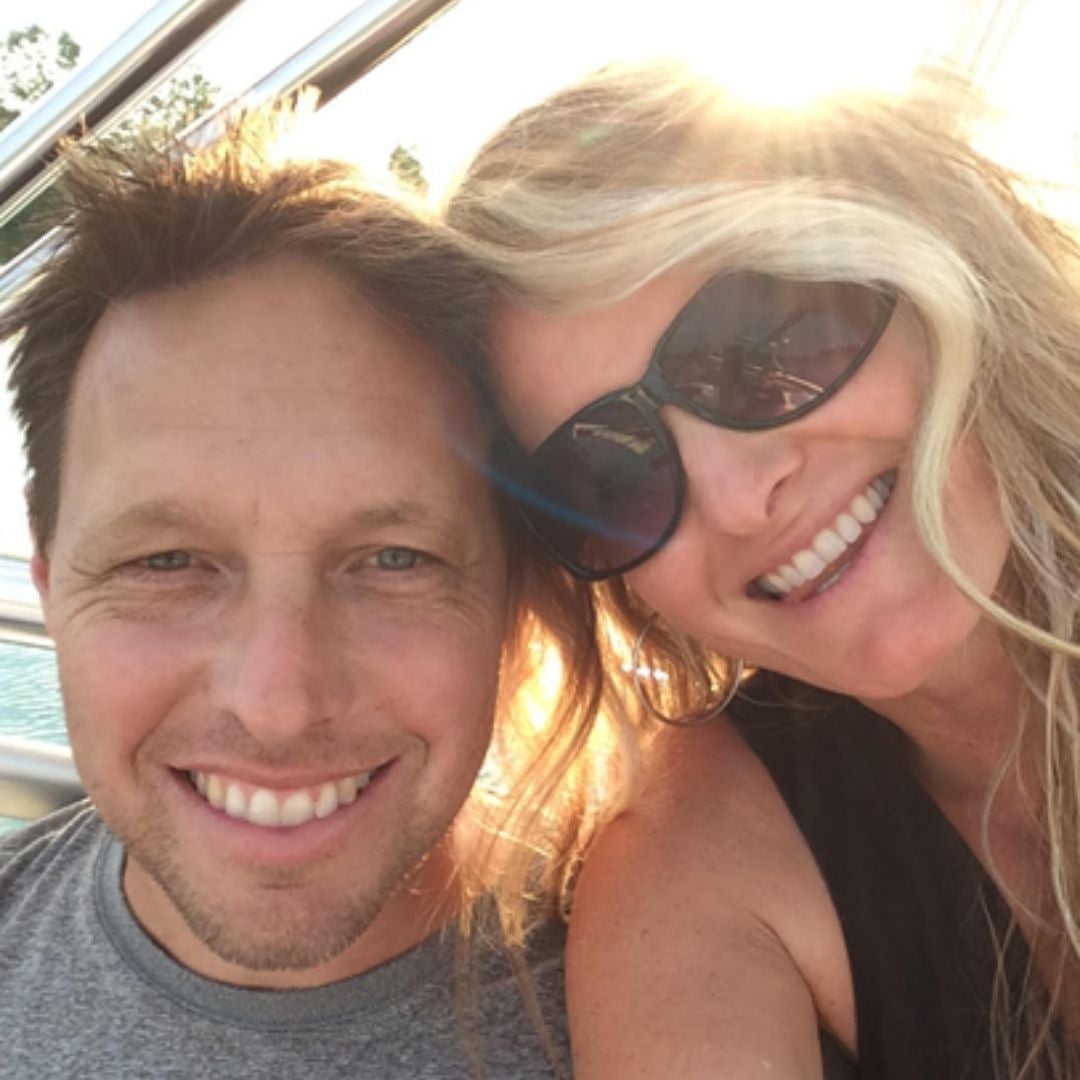 If you were to look up "Hometown Realtor" in the dictionary, you might find a picture of this guy! (wink ?)

Our Team Lead, Mike Radcliffe was born and raised in Lucan, has lived in/or owned property in Lucan for 51 years, has been selling Real Estate in Lucan for 27 years, has been running a Century 21 satellite office on Main Street Lucan for almost 10 years and has been involved in developing land in Lucan to bring more than 400 new homes to the community since 2007 (and more to come!).
 
Mike discovered his love for Real Estate in 1990 when, as a young University student in Toronto, he used his life savings as a downpayment to buy a small house and rent rooms to several of his friends/fellow students. This experience was enough to hook his interest and he went on to earn his Real Estate License in 1994.

In the early years, Mike built his reputation on trust, expertise and outstanding customer service. To say that he has dedicated his life to helping and serving his Clients would be an understatement! 
Mike's roots run deep in his rural community of Lucan Ontario, however he and his team also have business and development interests in London, Ilderton, Ailsa Craig, Kilworth, Wyoming, Strathroy, St. Marys and more.


Mike has a wide range of knowledge and experience in residential resale, commercial resale, farm lands, industrial parks, new builds, community/land development, investment properties and so much more! He is truly a wealth of knowledge and EXPERT in his field, and is always more than happy to share his expertise and help others in any way possible!

Mike is an avid runner, adventurer, skier, hiker and travel enthusiast. In the rare moments of "free time", you can find Mike running trails, boating, skiing, researching places he would like to travel or hanging with friends and family. Mike has been married to Julie, his "highschool sweetheart" since 1992 and together they have raised 3 beautiful children, who are now adults and working in the family business in various capacities.

Whether you are looking to buy, build, sell or invest, Mike Radcliffe is passionate about sharing his expertise and helping people get where they want to go!

If you could eat one food for the rest of your life it would be:
Filet mignon
When I have downtime, the first thing I do is:
Go for a run or spend quiet time away from my phone
Most likely to binge watch:
Gold Rush 
Just Do It - Nike
Water
Chocolate, Chocolate bars, Chocolate ice cream, Chocolate chip cookies