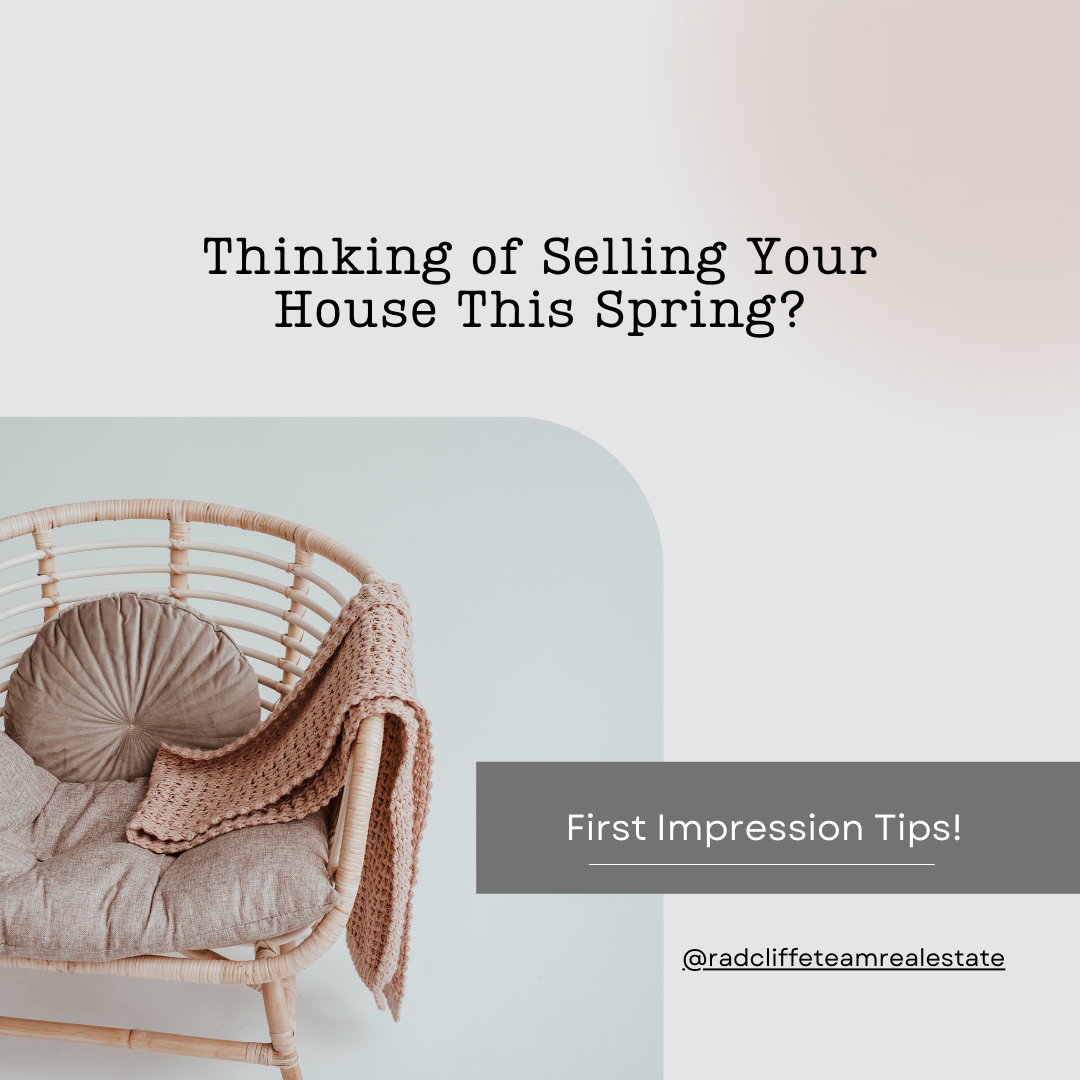 Spring Clean!
Springtime weather is the best time to open the windows and let the fresh air in!  Make it enjoyable! Put on your favorite music or a podcast, light your favorite candle. 
Get yourself in the right frame of mind.  Work where progress is quickly visible. 
One of the best tips in selling your home, is showing a clean and clutter free home. W...