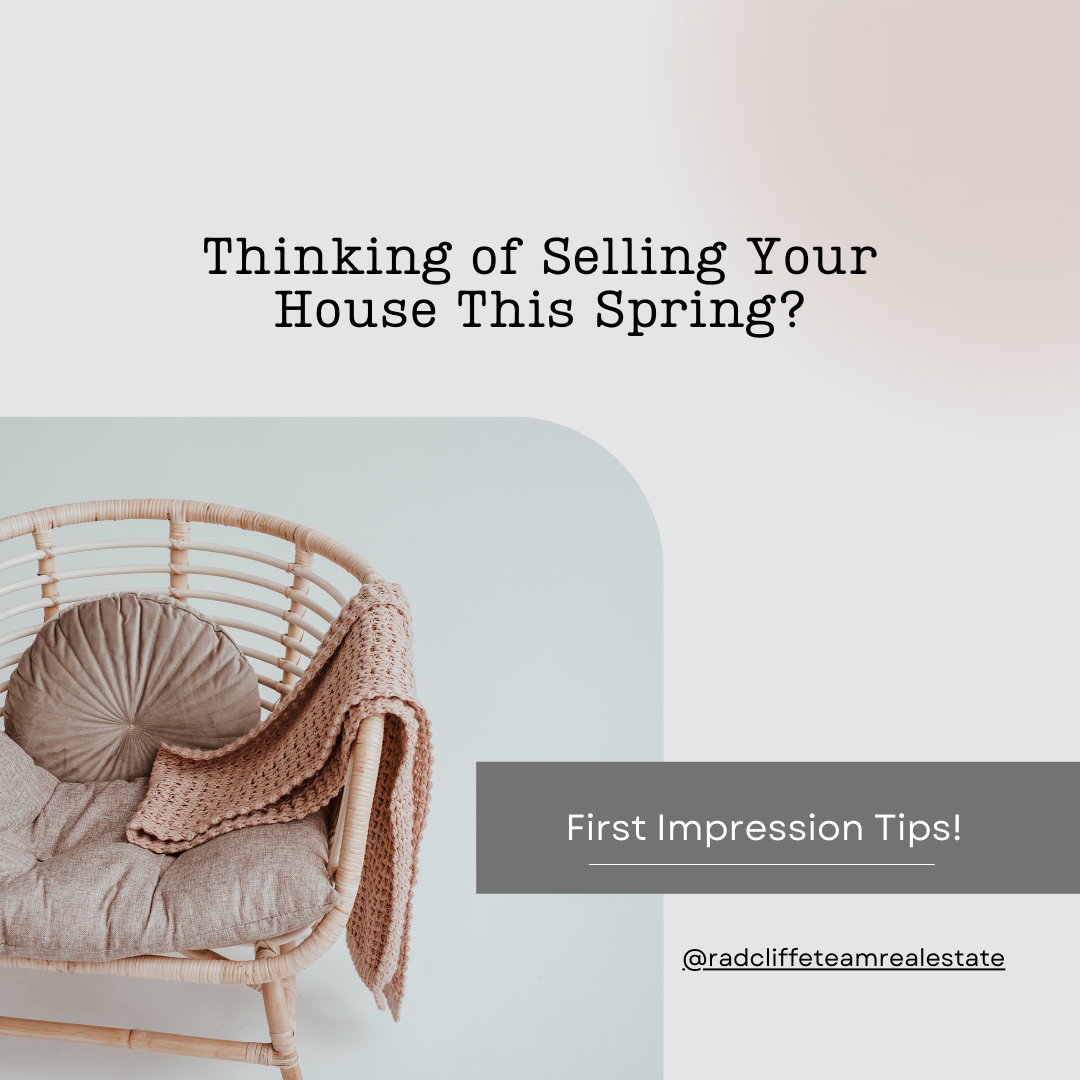 Spring Clean!
Springtime weather is the best time to open the windows and let the fresh air in!  Make it enjoyable! Put on your favorite music or a podcast, light your favorite candle. 
Get yourself in the right frame of mind.  Work where progress is quickly visible. 
One of the best tips in selling your home, is showing a clean and clutter free home. Wash your windows inside and out, allowing the sunlight in.  
Polish your mirrors, they reflect the sunlight, giving your home a warm welcoming, sparkling feeling. 
Remove dust and spider webs, polish floors and baseboards.  Bleach dull grout and clean all area rugs. Polish light fixtures and ceiling fans.
Replace your old towels and linens with new ones, layering towels decoratively on the bathroom towel rack. 
Replace worn throw pillows and blankets, this is an easy way to add a fresh pop of colour to your living space. Add flowers to your entrance, set out delicious smelling treats!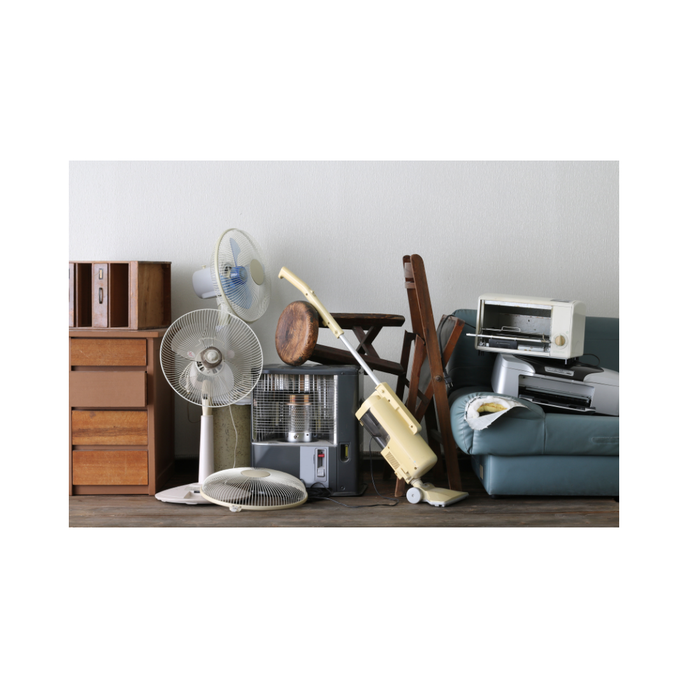 Declutter!
Put away clutter and make space in the closets. This is something every buyer is looking for, space. 
Box up items in three categories: 
1-

 
In use;   
2-

 
Keep; 
3-

 
Can go
De-personalize your home, then your buyers can envision themselves living in your house.
Example: Replace family pictures or sentimental knickknacks with neutral art or a green plant.
Consider hiring a home stager that can maximize the potential of your home.
ProTip:

The Radcliffe Team provides professional staging as part of their selling services!
The exterior of your home is the buyers first impression.  Here are some tips to let buyers know, that you pay attention to detail. 
Rake the grass and clean out any dead leaves or debris.  Trim bushes and tree limbs and let the sun inside!
Mow the lawn! Make sure to use a weed eater along the edges of your driveway and sidewalks.  This makes your home look well taken care of! 
Pull weeds out of any cracks in your sidewalk or driveway.
Check exterior paint and touch up any faded or chipping paint. 
Power-wash your deck, add stain, if needed.  Check for bent or dislodged gutters and downspouts.
Add a finishing touch on the front entrance such as a potted plant, wreath, or chairs with bright cushions.
Finish Up Those Renovations!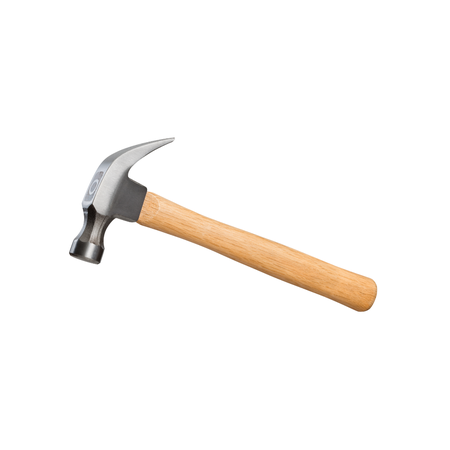 It's not necessary to do any major renovations, but there may be some minor DIY projects that will help your home shine.
Paint your walls a light colour, to brighten up your space. 
Update light fixtures, replace kitchen hardware, and refresh old caulking in the bathroom.
If you have any half-finished projects, its best to get these completed before listing your home.
Lastly, always have your home 'show ready'.  Buyer may want to view your home at any time.  Your house should sparkle for every showing.  No dishes in the sink, the bathrooms should be clean, empty trash cans, and the beds made.  
While it may be inconvenient for a time, these tips are sure to have your house sold in no time!
ProTip:

If you are thinking of selling your house and are not sure where your efforts will make the most impact, call The Radcliffe Team and we will match you with one of our incredible agents and stager to assess your home for a personalized to-do list.  Your home does not need to be "ready" before you call, we can help!