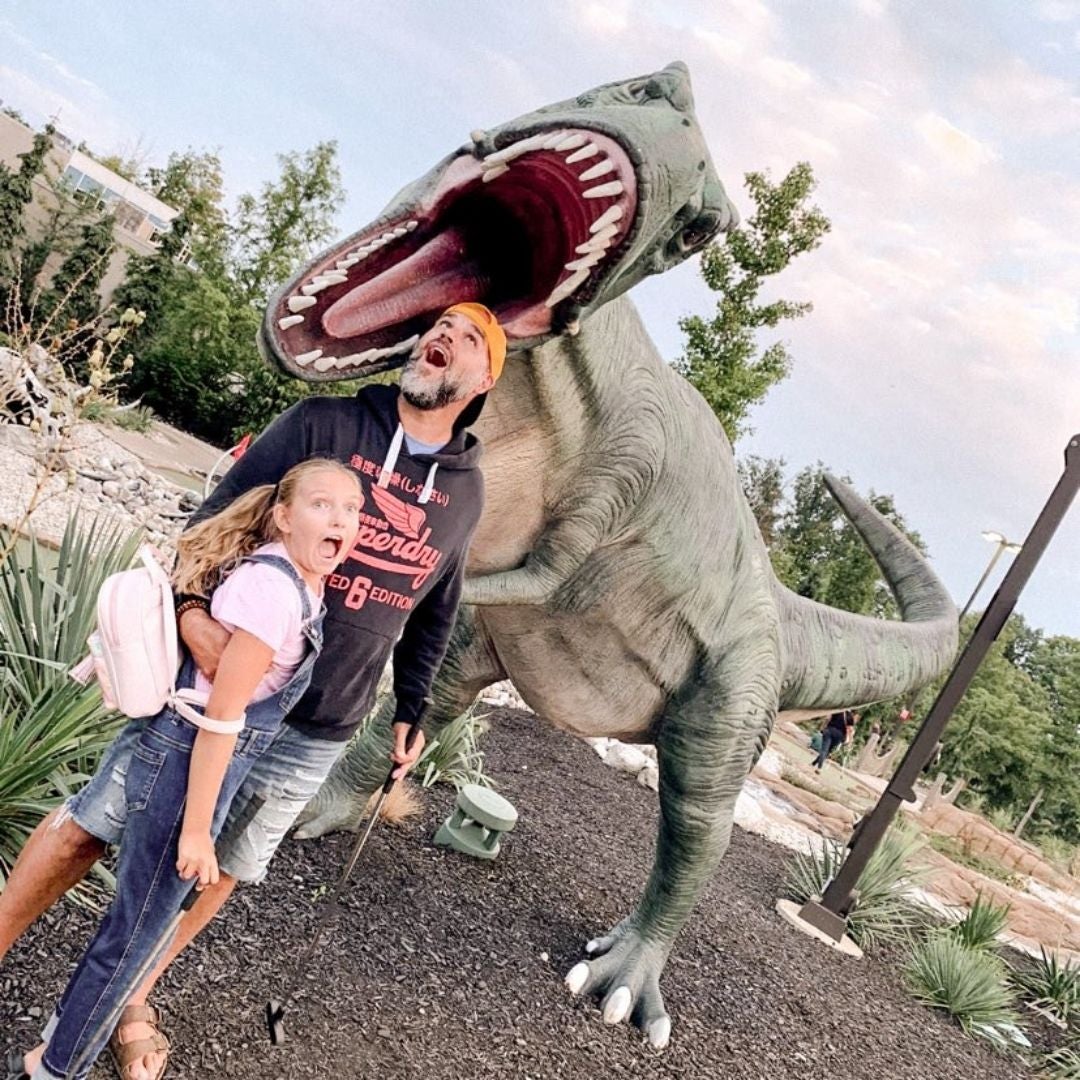 Mike is loving working in Lucan so much that he and his family are moving to Lucan this fall (2021)!
He was born and raised in London, Ontario which has many advantages, especially when you sell Real Estate in the market you grew up watching.
Having grown up in the area, Mike is intimately familiar with the city and the surrounding communities.
It's this advantage, combined with his intelligence, dedication, passion and personality that has made Mike an award winning Realtor with the Century 21 brand for the last 17 years straight.
Mike is knowledgeable in both residential real estate and new construction. 
Throughout Mike's career in Real Estate, he has developed a large clientele base and Canada wide referral network that he has been dedicated to nurturing and growing by providing excellent customer service.
A few random facts about Mike:
Favourite season:
Toss up between fall and summer
Favourite place to relax:
Backyard campfire
Guilty pleasure:
Movie theatre popcorn
Drink of choice:
Spiced captain and Pepsi
Favourite family show:
Million dollar listing New York
Favourite music:
Pretty much anything but country and hair metal are my go to