Moving Made Easy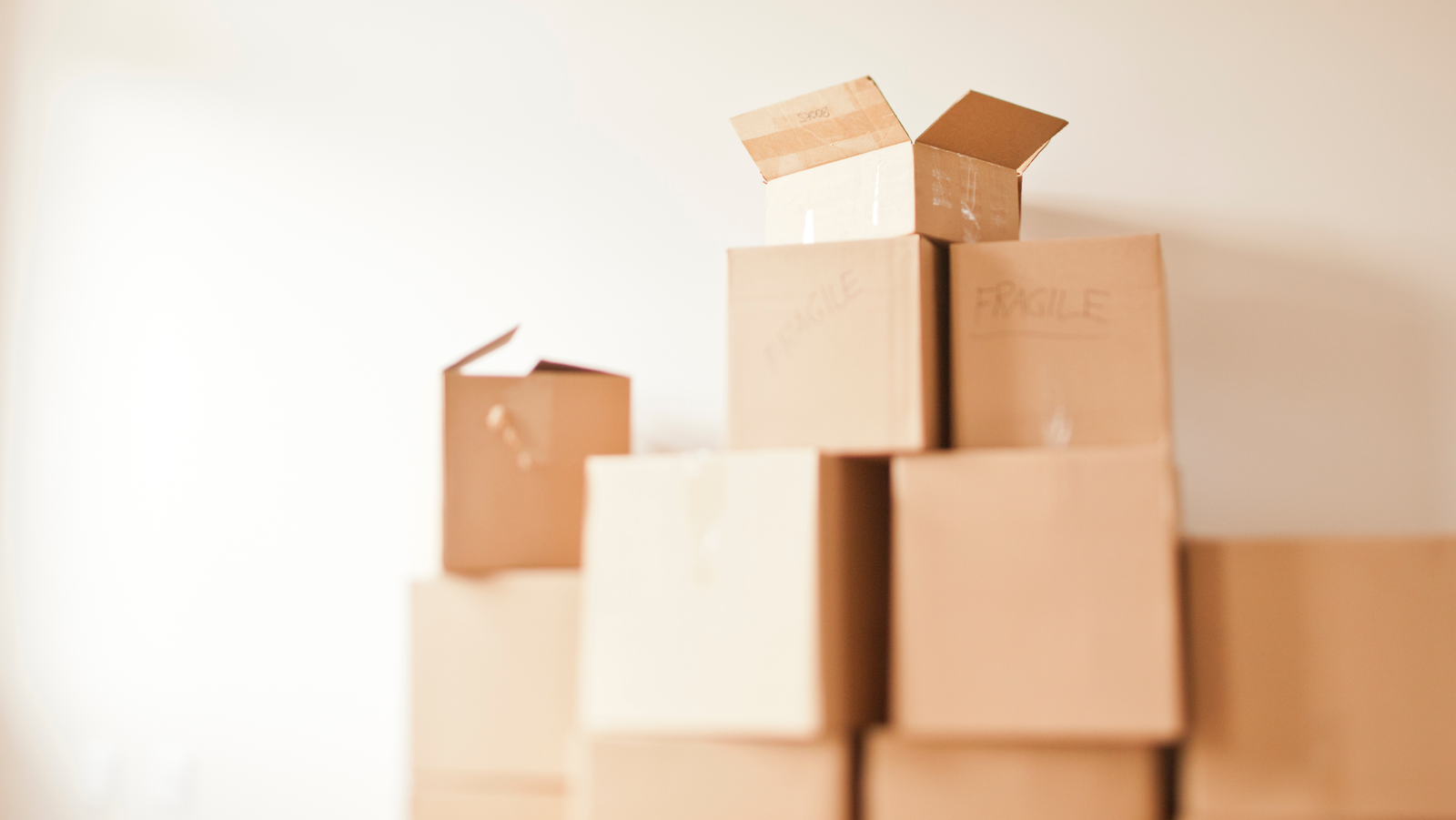 Moving to a new home is both an exciting and challenging experience. 
Whether you're relocating across town or to a different city, proper planning is essential to ensure a smooth transition. This comprehensive moving checklist will guide you through the entire process, from the early stages of preparation to settling into your new space. Let's embark on this journey together and make your move a memorable and stress-free adventure. 
Pre-Move Preparation (4-8 Weeks Before Moving Day):
Planning for your move at least 2 months ahead of time will ensure you have the least amount of hiccups on your moving day. 
This is especially true if you are planning to move during peak times: Weekends, End of the Month, Beginning of the Month, or anytime between March - September. 
Start by organizing all your important documents, such as moving estimates, contracts, and inventory lists, in a dedicated moving binder. This will be your go-to resource throughout the moving process. 
Inventory Your Belongings: 
Take stock of all your belongings and decide what to keep, donate, or sell. This will not only lighten your load but also help you stay organized during the packing process. 
Hire a Reputable Moving Company:
Research and hire a professional moving company well in advance. Obtain quotes from multiple companies, check reviews, and confirm the details of your move, including dates, costs, and any additional services.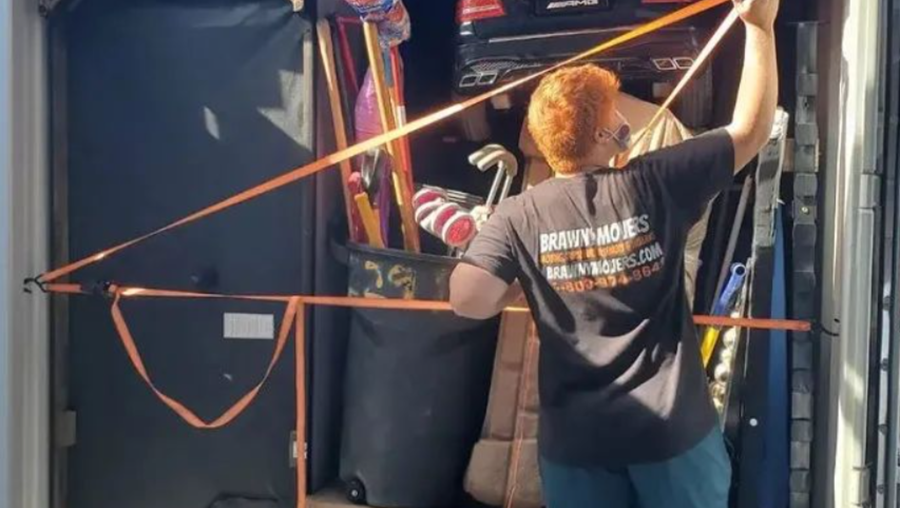 Notify Important Parties:
Inform relevant parties of your upcoming move, such as your current and future utility providers, the post office, and any subscription services. Ensure a seamless transition of services to your new address. 
Start Packing Non-Essentials:
Begin packing items you won't need in the weeks leading up to the move. This includes off-season clothing, books, and decorations. Label each box with its contents and the room it belongs to for easy unpacking. 
Two Weeks Before Moving Day: 
Complete packing for non-essential items and begin packing everyday essentials. Clearly label boxes with the room they belong to and create an inventory list for easy reference. 
Remember: The movers will
need
the snacks, they are not to
be
the snacks. 
Prepare an Essentials Box:
Pack a box of essentials for the first day in your new home. Include toiletries, medications, coffee maker and coffee, a change of clothes, important documents, items you'll need overnight and for the following day, and items you'll need immediately upon arrival. 
"Use a clear or different colour tote for your essentials. This will help stand out if you have a lot of boxes already."


- John @

Brawny Movers
Gather important documents, jewelry, and valuables, and keep them in a safe and easily accessible place. Consider carrying these items with you during the move. 
Moving Day 
Begin unpacking room by room, starting with essential items. Take your time to arrange furniture and belongings thoughtfully. 
Update your address with the post office, banks, credit card companies, and any other relevant institutions. Ensure your information is current for a seamless transition. 
Explore Your New Neighbourhood:
Take a break from unpacking to explore your new neighbourhood. Locate essential services, grocery stores, and other amenities to familiarize yourself with your surroundings.
Moving doesn't have to be a daunting task with the right plan in place. By following this comprehensive moving checklist, you'll be well-prepared for every step of the journey. Remember to stay organized, communicate effectively with your moving team, and take breaks when needed. 
With careful planning, your move can be a smooth and enjoyable experience, marking the beginning of a new chapter in your life. 
Happy moving!