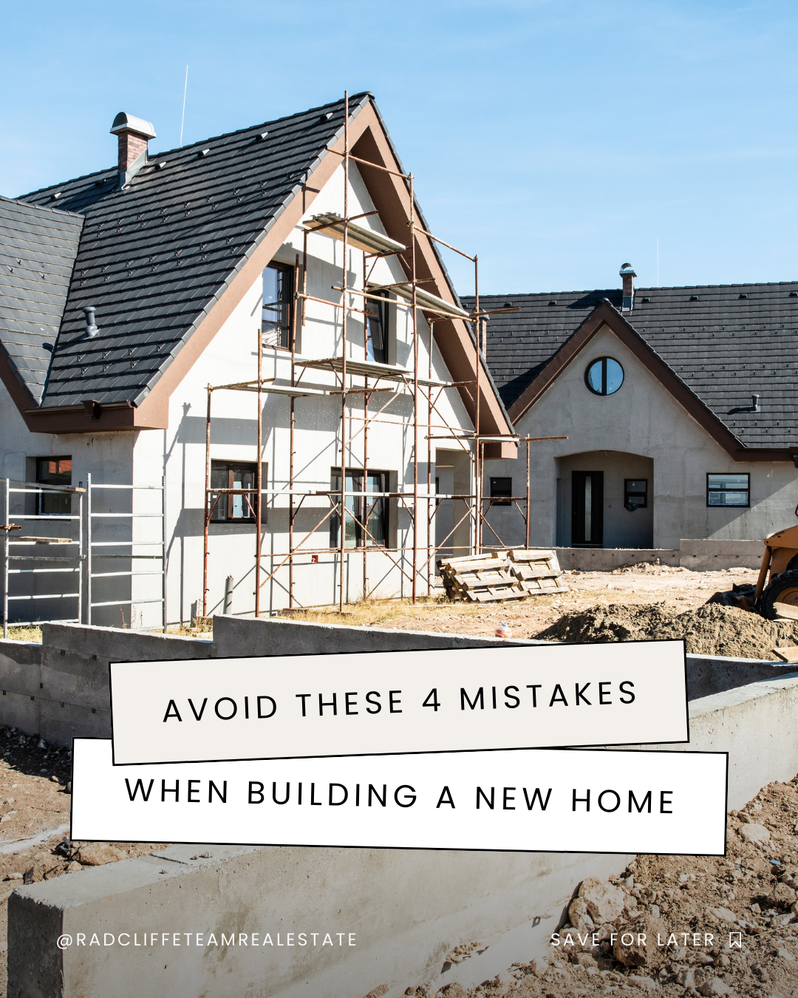 Building a new home is exciting, but it can also be time-consuming and
stressful
(to put it mildly). Every member of the Radcliffe Team, from agents to admin staff, has experience with building a new home and we wanted to share with you the 4 mistakes that we see homeowners make when building that could be 100% avoided with a little planning and guidance on the front end. 
Before we dive into the nitty gritty, it's important that you know the pros and cons to building a home vs.  buying an existing home. We lay out everything you need to consider in our post
The Process of Building Your New Home
.
If you are still on the fence about whether you think you should build vs. buy, bookmark this post for later and read that first! You'll thank us later! 
1. Not setting a realistic budget:
Building a new home can quickly become expensive if you don't set a realistic budget from the start.
Sure, a moat full of alligators with a drawbridge you control from the house sounds like the best way to keep your mother-in-law from stopping by unannounced, but have you really thought about the cost of feeding them 'gators?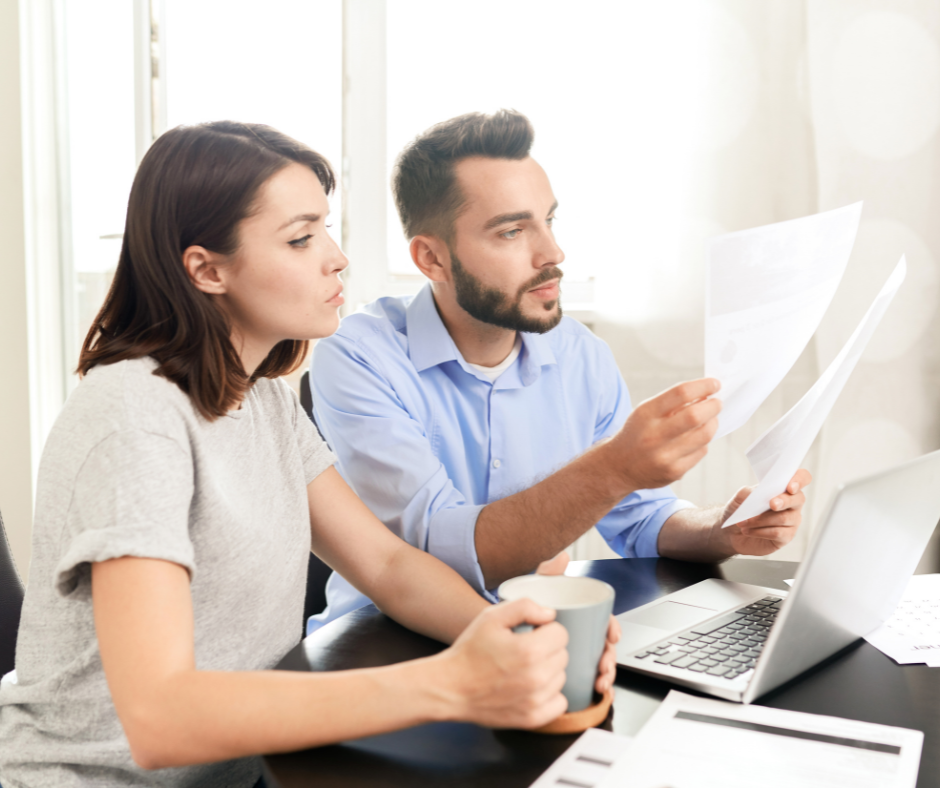 You must consider all the expenses, from permits to finishes, and plan accordingly.
2. Skipping the planning phase:
It's important to take the time to plan out every detail of your new home, from the layout to the finishes. Rushing through this phase can result in costly mistakes and regrets down the line. Do you want your kitchen in the basement or on the main floor? What about a detached or attached garage? Do you want light or dark walls? Have you considered what kind of floor you want?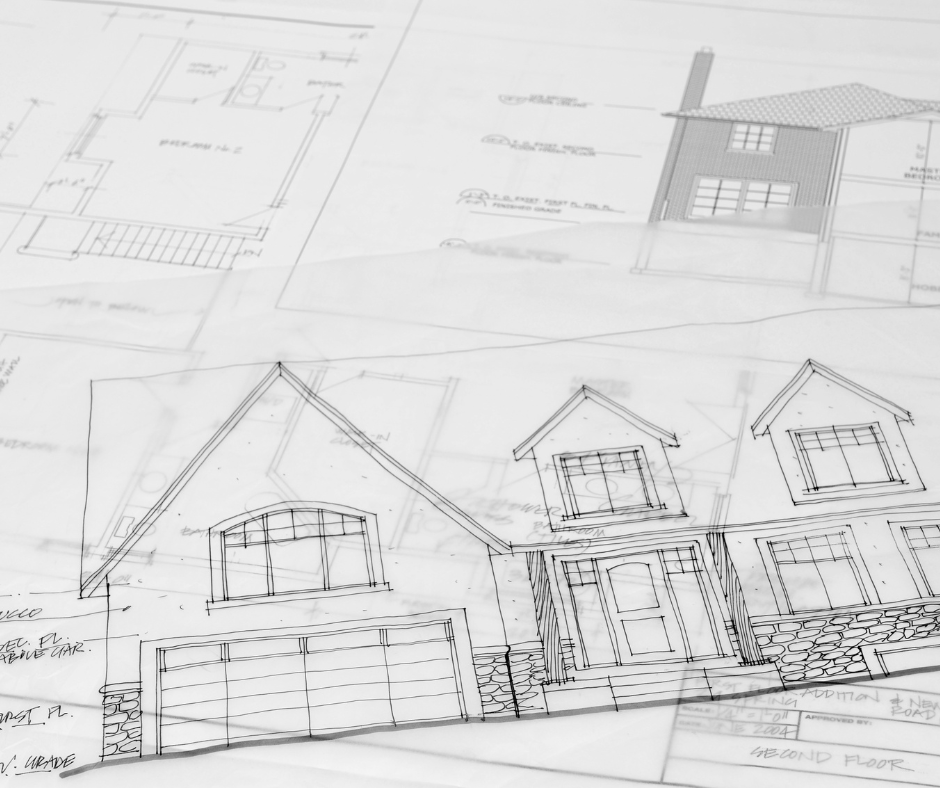 Being able to visualize the space of your dreams but also how it will fit in with your life is the secret to keeping your dream home from turning into a nightmare! 
Share