The holiday season is a time for joy, warmth, and making cherished memories with family. 
In Southwestern Ontario, with its picturesque towns and welcoming communities, provides the perfect backdrop for a festive holiday gathering.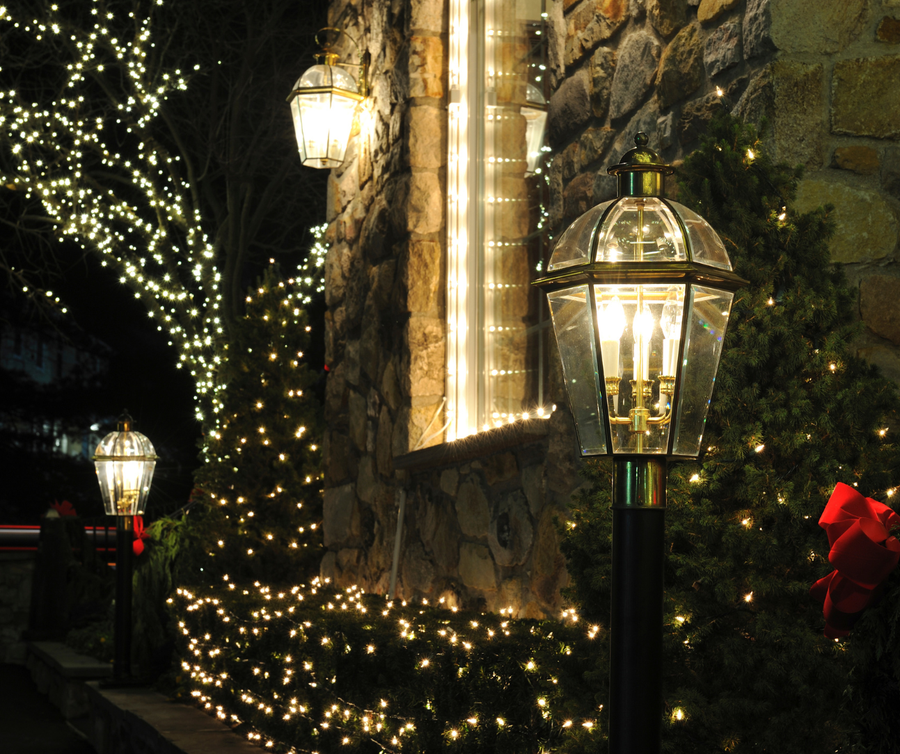 In this guide, we'll explore tips and ideas for hosting - and surviving - family during the holiday season, with a special focus on the charming towns within Southwestern Ontario. 
Planning the Perfect Christmas Get-Together
Invitations and Communication:
Start by sending out invitations well in advance, whether digitally or through traditional mail. Communicate the date, time, and location of the gathering. Encourage family members to RSVP to help with planning.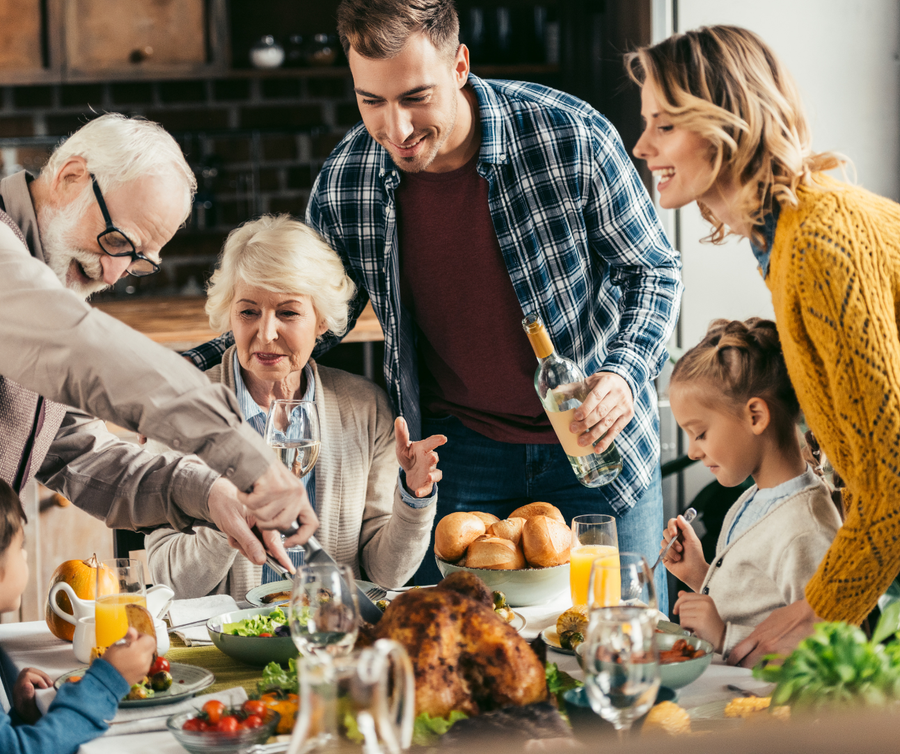 Choosing the Right Venue:
Consider the size of your family and the ambiance you desire. Southwestern Ontario boasts towns like
Stratford
, known for its historic charm, as well as
Grand Bend
with its beautiful beach setting. Select a venue that accommodates your family size and preferences. 
Transform your chosen venue into a winter wonderland by incorporating festive decorations. Utilize local resources for seasonal greenery and incorporate a touch of your town's character into your decor. Consider a theme that resonates with your town's unique charm.
Local Cuisine and Culinary Delights
Southwestern Ontario is renowned for its agricultural bounty. Plan a farm-to-table feast using local produce and products. Towns like
St. Jacobs
and
Delaware
offer charming farmers' markets where you can source fresh ingredients for a memorable holiday meal.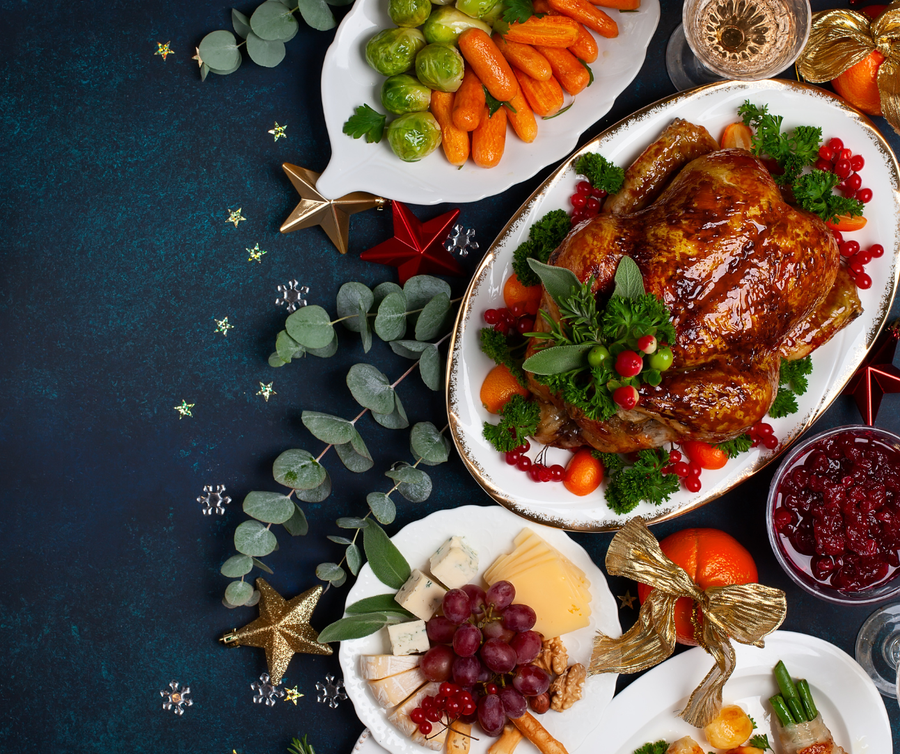 Infuse the local flavour into your menu by incorporating signature dishes from the region. Whether it's Butter Tarts from
Desert First
or the Sausage and bacon delight offered at
The Crown and Turtle
, showcase the diverse culinary offerings that Southwestern Ontario has to offer. 
Encourage a collaborative cooking approach by assigning family members specific dishes or courses. This not only eases the hosting burden but also adds a personal touch to the meal. 
Engaging Activities for All Ages
Take advantage of Southwestern Ontario's winter charm by planning outdoor activities. In towns like
Blue Mountain
or
Collingwood
, you can enjoy skiing, snowshoeing, or winter hikes. Make sure to check local activity options that cater to all ages and skill levels. 
Local Events and Festivals:
Set up DIY craft stations for family members to create personalized ornaments or holiday decorations. This will not only add a creative touch to the gatherings but also provide a fun activity for all ages.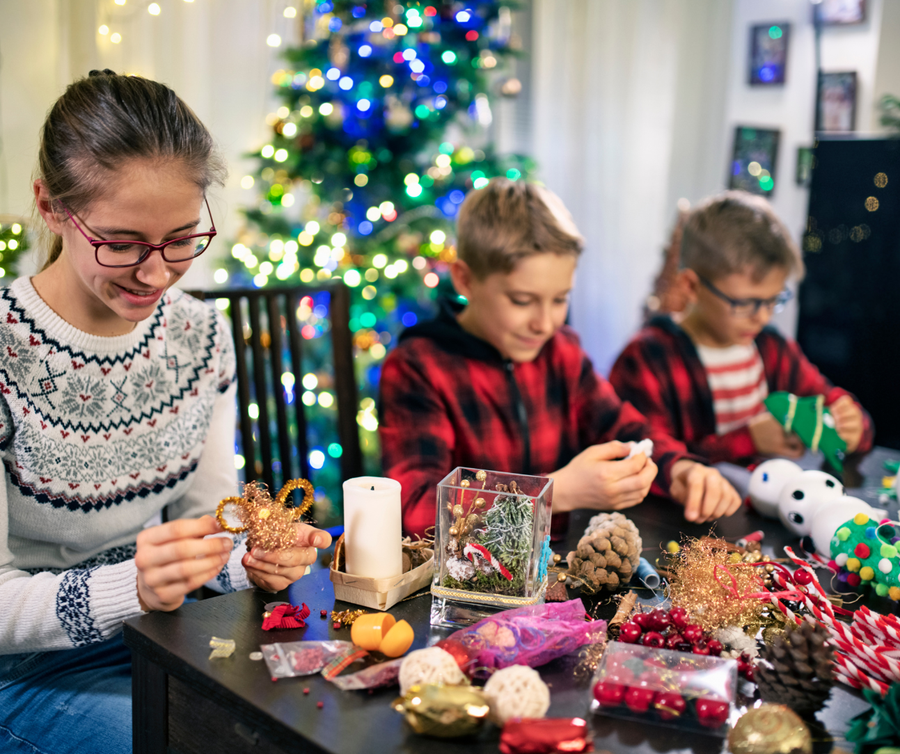 Comfortable Accommodations
Local Bed and Breakfasts:
For out-of-town family members, explore charming bed and breakfast options in Southwestern Ontario. Places like
Elora
and
Port Stanley
offer cozy accommodations with a touch of local hospitality. 
Consider renting a holiday home in towns like
Goderich
or
Stratford
for a more intimate family experience. This allows for a comfortable and communal setting where everyone can gather under one roof.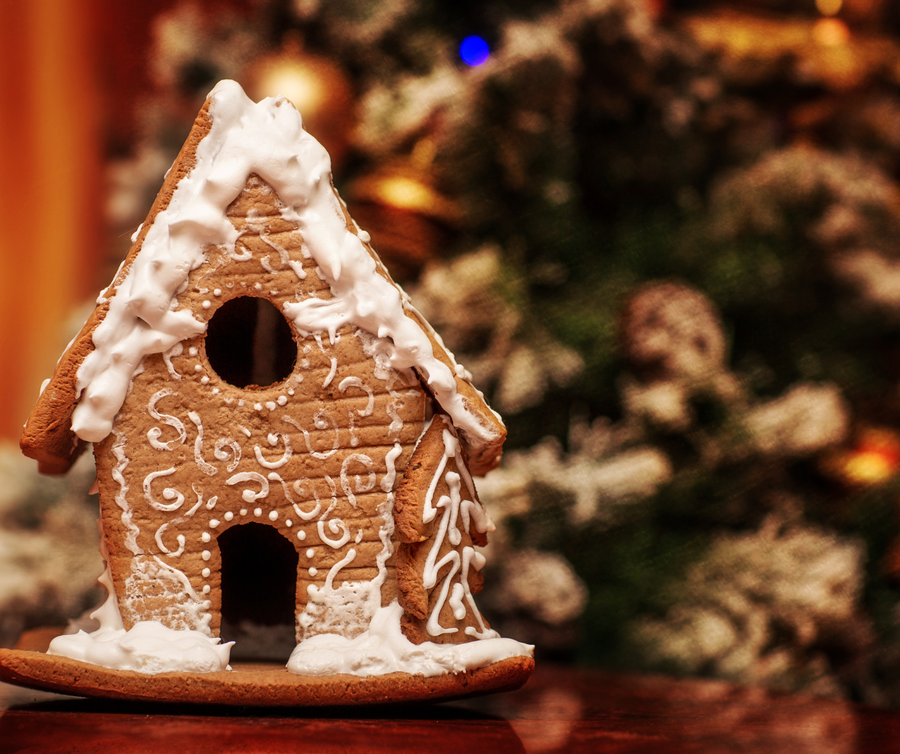 Opt for family-friendly hotels or suites in towns like London or Grand Bend for larger gatherings. Many establishments offer special holiday packages that include festive amenities. 
Thoughtful Gestures and Gift Exchanges
Create personalized stockings for each family member, filled with small, thoughtful gifts or local goodies from Southwestern Ontario. 
Secret Santa with a Local Twist:
Organize a Secret Santa gift exchange with a twist - encourage participants to choose gifts that reflect the charm of a specific Southwestern Ontario town. This adds a local touch to the holiday tradition.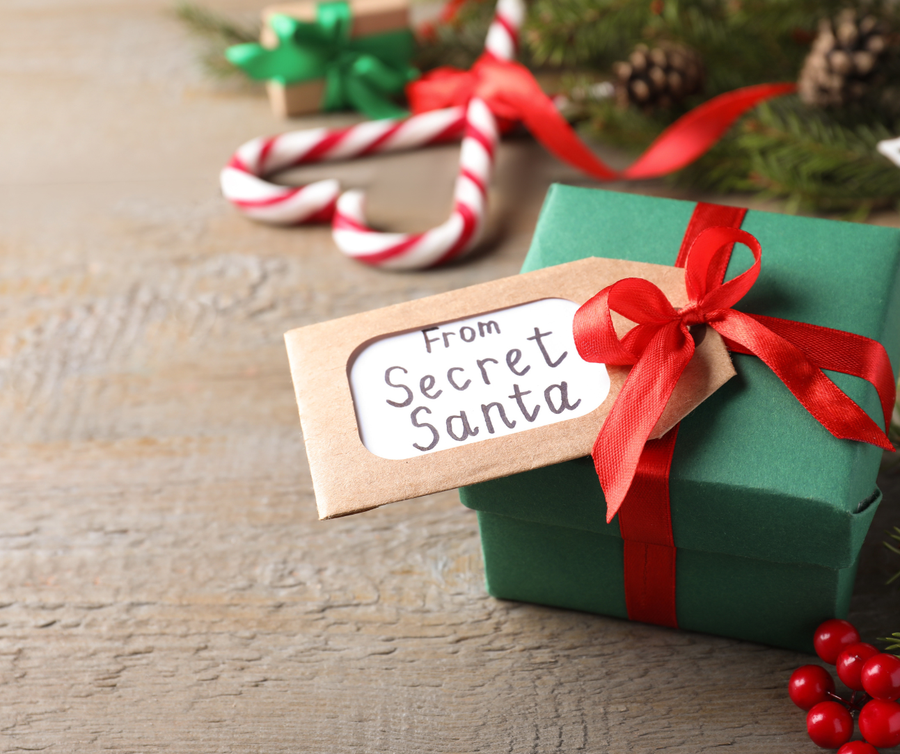 In the spirit of giving, consider organizing a charitable activity or donation drive. Choose a local charity or cause that resonates with your family and encourage contributions.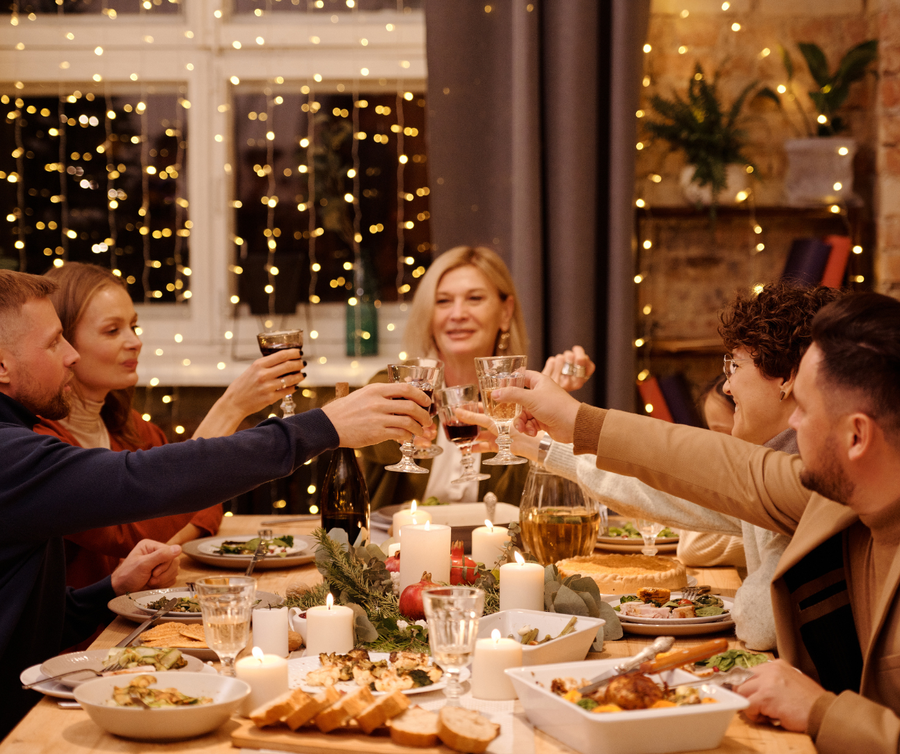 Hosting family during the holiday season in Southwestern Ontario is an opportunity to create lasting memories in the backdrop of charming towns with warm hospitality. By adding local flair into your planning, from venue selection to culinary delights, outdoor adventures, and thoughtful gestures, you're sure to host a festive gathering that captures the true spirit of the holiday season in the beautiful region. May your Southwestern Ontario Christmas be filled with joy, laughter, and the warmth of family.