The real estate market can be categorized into three markets; A Buyer's Market, a Seller's Market, and a Balanced Market. As a buyer or seller, knowing which type of market you are in can help you understand what to expect when buying a new home or selling your current one.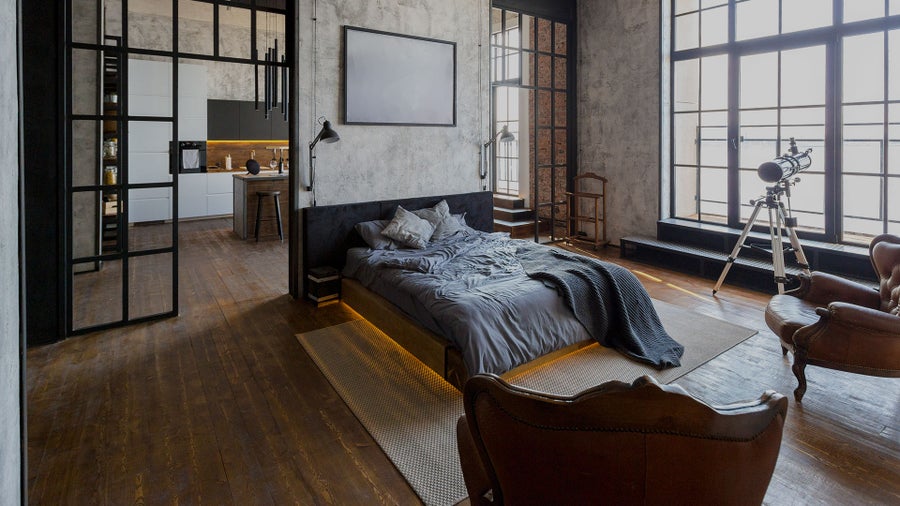 Buyer's Market:
A Buyer's Market occurs when more properties are available for sale than potential buyers. This situation gives buyers more negotiating power and can result in lower property prices. 
In a Buyer's Market, properties tend to stay on the market longer, and sellers may need to make concessions or lower their asking price to attract buyers. Buyers have a larger selection of available properties and can take their time in making purchasing decisions.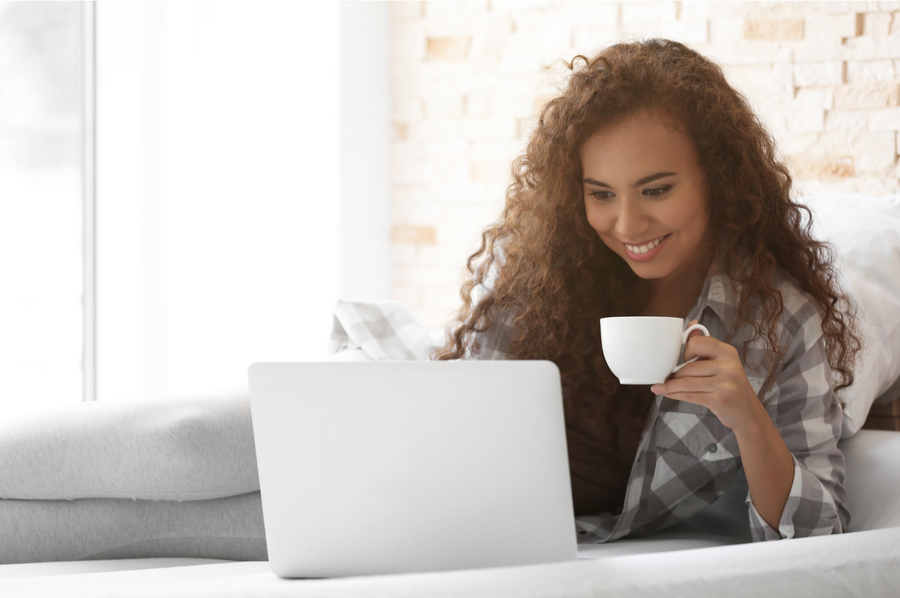 Seller's Market:
A Seller's Market is the opposite of a Buyer's Market. It occurs when there are more potential buyers than there are properties available for sale. In a Seller's Market, properties tend to sell quickly, and sellers have the advantage of multiple offers and potential bidding wars. 
This can drive up property prices as buyers compete with each other to secure a property. Sellers have more leverage while negotiating and can often sell their properties at or above the asking price.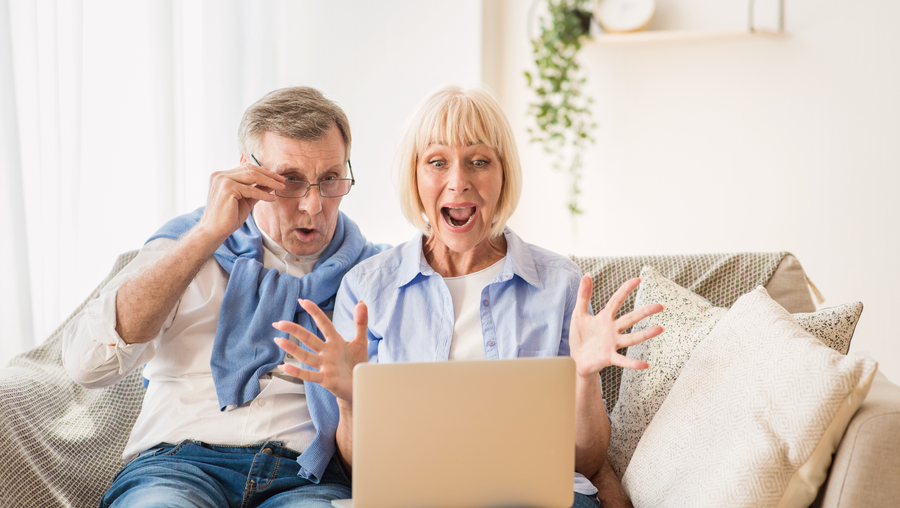 Balanced Market:
A Balanced Market, also referred to as a neutral market, occurs when the number of properties available for sale is roughly equal to the number of potential buyers. In a balanced market, supply and demand are relatively equal, resulting in a stable and steady real estate environment. 
Property prices tend to remain stable, and there is a moderate level of negotiating power for both buyers and sellers. This type of market reflects a healthy equilibrium between supply and demand.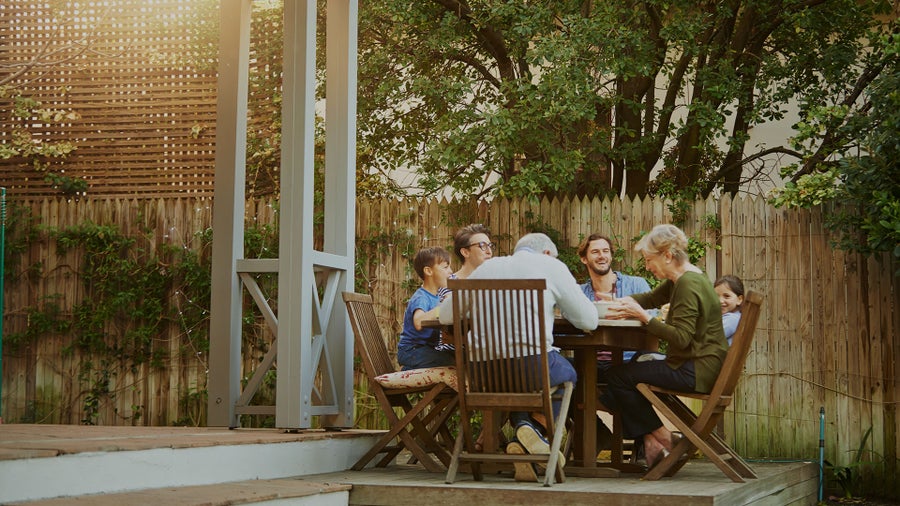 At the Radcliffe Real Estate Team, we have been actively involved in the real estate industry for a considerable time, accumulating a wealth of experience and expertise. Our REALTORS® have witnessed market fluctuations, economic cycles, and changing buyer preferences. This experience helps us interpret market data, identify patterns, and make informed projections about future market conditions. 
Let us help you collect all the information you need to fast-track your buying or selling journey.