The market ultimately determines the true value of your property. A practical definition of your home's appropriate value is what a motivated buyer is willing to pay and what a seller is willing to accept.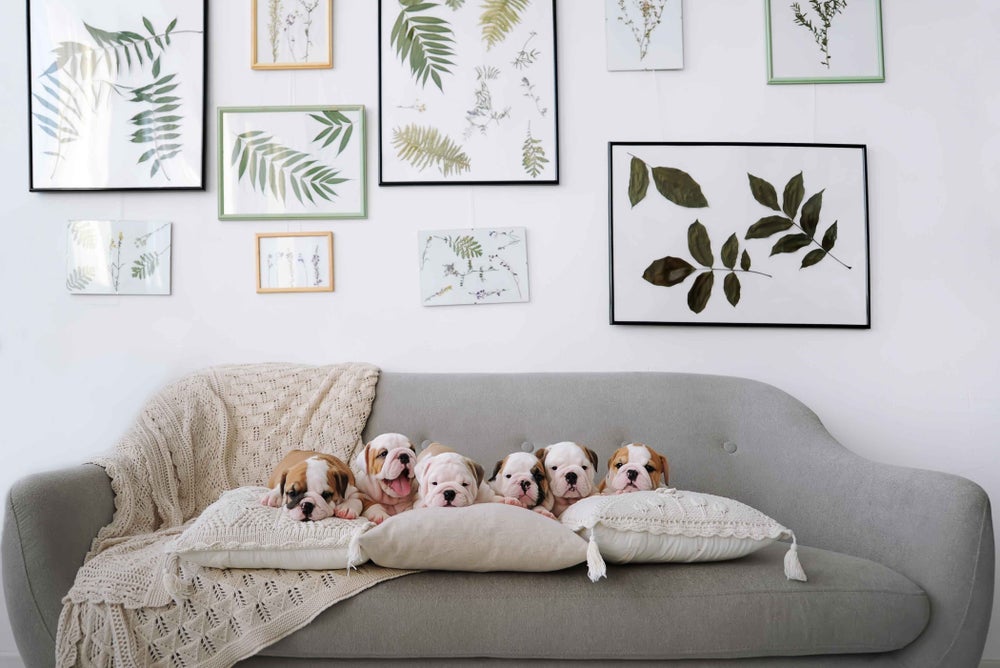 A
Comparative Market Analysis
(CMA) is a widely used tool in the real estate industry to determine the market value of a property. It is a detailed report that helps sellers and real estate professionals understand how their property compares to similar properties currently on the market or recently sold in the same area. 
To create a comparative market analysis, our team gathers information about recently sold properties that are similar in size, location, condition, and features to your property. These houses are often referred to as comparable or "
comps
". Our agents then analyze the collected data to identify trends and determine the fair market value of your property.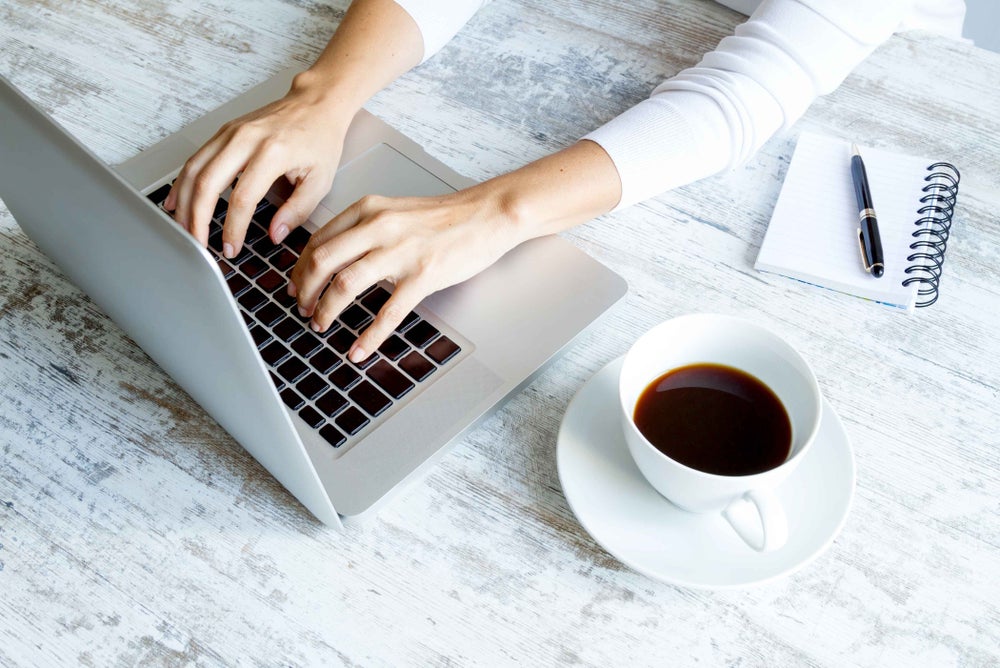 A typical CMA includes the following components:
Property Details:
The report begins with essential information about your property, including its location, square footage, number of bedrooms and bathrooms, lot size, finished basement, garage, condition of the home and any unique features or upgrades. 
Comparable Sales:
This report presents a list of recently sold properties that are similar to your property. It includes details such as the sale price, date of sale, size, location, and key features of each comparable property. 
Adjustments:
Since no two properties are the same, adjustments are made to account for the differences between your home and the comparable house. These adjustments can include factors such as size, condition, location, features, and amenities. The adjustments help reconcile any disparities and make the values of the properties more comparable. 
Market Trends:
The comparative market analysis also considers current market conditions and trends. This can include factors like average days on the market, the listing price to sale price ratio, and the overall supply and demand in the local real estate market. These factors help provide insights into the competitiveness and desirability of your home. 
Estimated Market Value:
Based on the analysis of the comparables and market trends, the report concludes with an estimated market value for your property. This value represents
the price at which your home is likely to sell
in the current market conditions.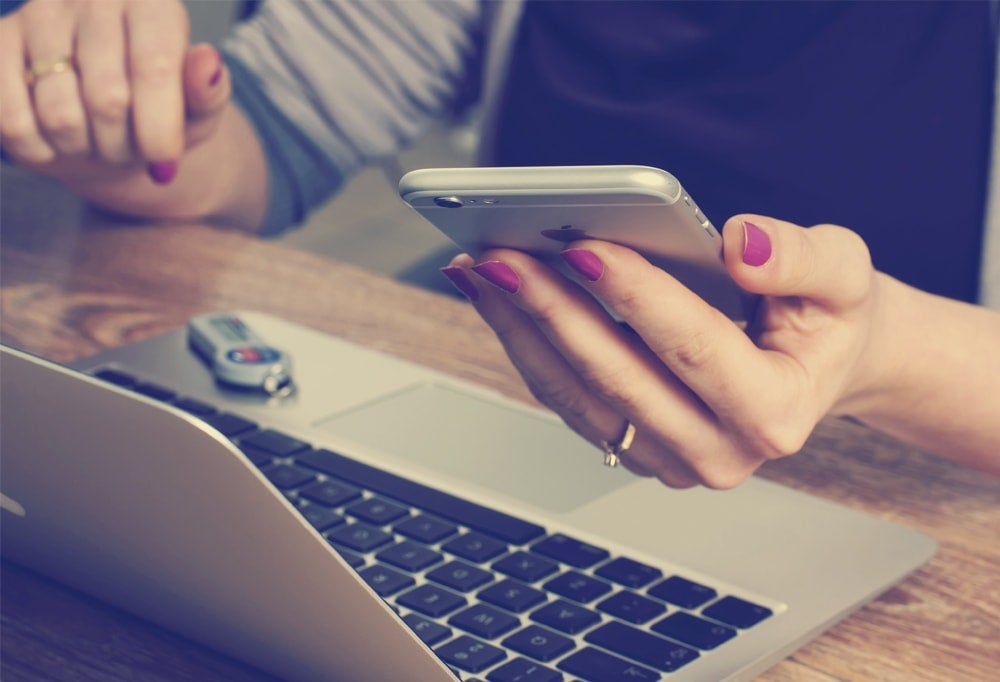 A comparative market analysis is a valuable tool for both sellers and buyers. Sellers can use it to determine a realistic asking price for their property, while buyers can utilize it to assess whether a property is priced fairly. A Radcliffe Team Sales Representative will prepare a CMA for your home based on the most current market information. 
Together, we will establish the proper list price for your home. All you need to do is start the conversation!