With offices in Lucan and London, we service the whole London and St. Thomas Real Estate Board as well as Lambton County and Huron Perth. The Century 21, Radcliffe Real Estate Team has an excellent roster of Sales Agents to assist you with
Buying
,
Selling
, or
New Home Construction
! 
Together we have over 80 years of combined Real Estate experience. Our team takes pride in providing outstanding customer service. 
We are a full service brokerage, providing you with the latest in real estate technology, client care, and property marketing. 
From aerial drone shots, 3D property tours, HD photography, and online advertising, the Radcliffe Real Estate Team has you covered! We've also aligned ourselves with a trusted team of Lawyers, Mortgage Brokers, and other licensed professionals to help you close your deal with ease. 
So grab your notebook, a pen, and a fresh cup of coffee and check out the Home Selling Checklist we have complied to help you get ready to sell your home!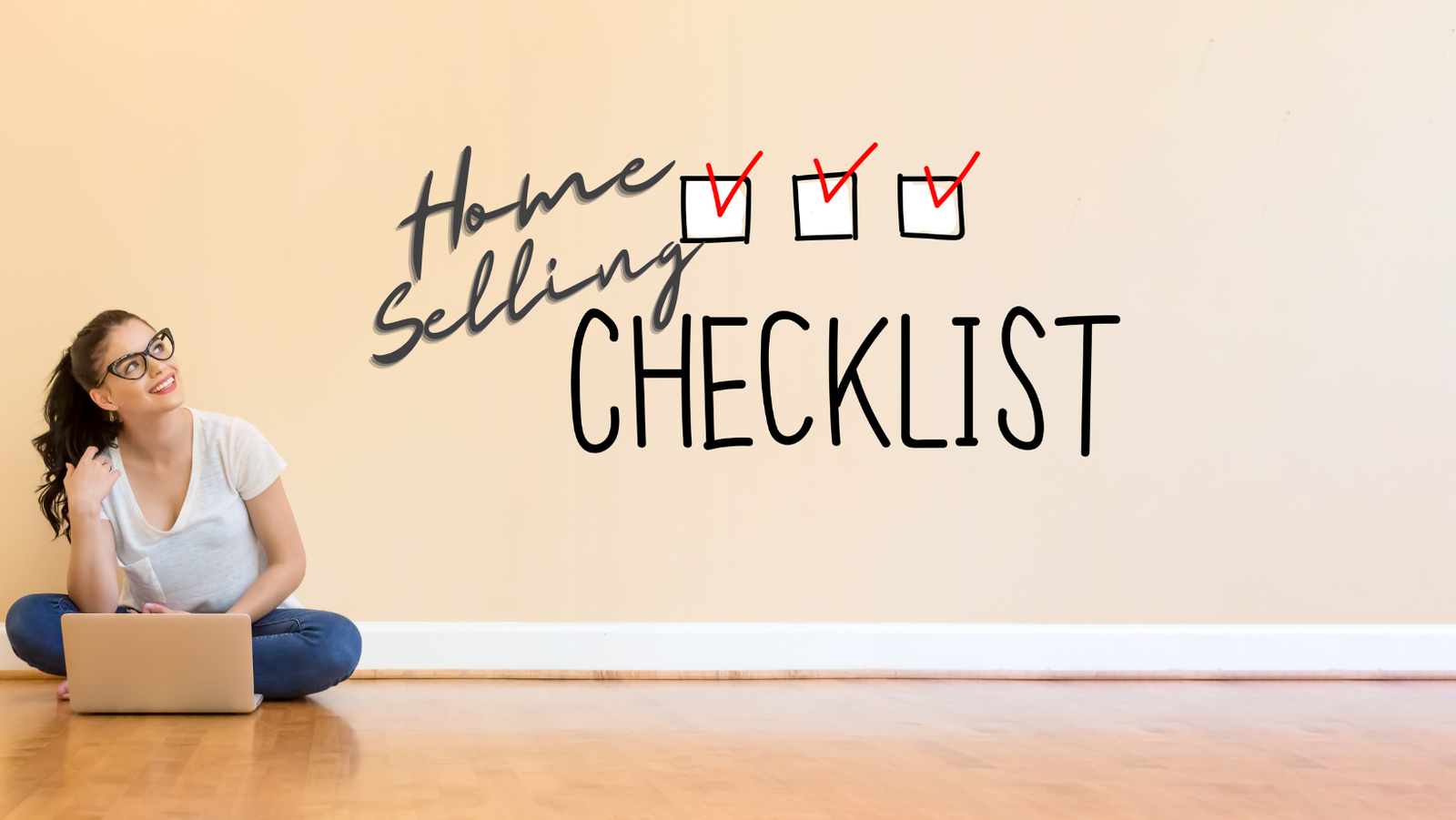 Home Seller's Checklist: 
[ ] Understanding Market Conditions. 


The real estate market is always changing. Varying economic indicators dictate which stage your local market is experiencing. It helps to understand how market conditions can affect your position as a seller. 
What is a Balanced Market?
The number of homes is equal to the demand or the number of buyers. typically, this type of market shows that the demand is equal to supply, homes sell within an acceptable time period and prices are generally stable.



What does this mean for you?


You may experience a more relaxed atmosphere with buyers having a reasonable number of homes to view and choose from. 


What is a Seller's Market?
The number of buyers wanting to purchase homes exceeds the supply of available homes on the market. Typically, this type of market has smaller inventory of homes, many buyers, homes sell quickly, and prices usually increase, there may even be bidding wars.



What does this mean for you?


You may experience more negotiating leverage and obtain a higher selling price for your property.



What is a Buyer's Market?


A buyer's market occurs when the supply of homes on the market exceeds the demand. Typically, there is a high inventory of homes, few buyers compared to availability, homes stay on the market longer and prices tend to drop over time. 

What does this mean for you? 
It may take longer to sell your homes with less negotiating leverage in terms of selling price. 


Getting to know Your Market
A comparative market analysis is an indicator of what today's buyers are willing to pay for a home. It compares the market activity of homes similar to yours in your neighborhood. Those that have recently sold represent what buyers are prepared to pay. The homes currently listed for sale represent the price sellers hope to obtain. And those listings that have expired were generally over-priced or poorly marketed.

Your Radcliffe Team Sales Representative will prepare a comparative market analysis for your home based on the most current market information. Together, you and your sales representative will establish the proper list price for your home. 



Determining the Value of your Home
The market ultimately determines the true value of your property. A common-sense definition for the appropriate value of your homes is what a willing buyer will pay and what a willing seller will sell for. Before you compare your home to similar properties and establish a competitive list price consider the following points:
-> Location
-> Size
-> Style
-> Condition
-> Community Amenities
-> Buyer Supply
-> Financing Options
The Benefits of Pricing Correctly
1. Your property sells faster because it is exposed to more qualified buyers. 


2.

Your home does not lose marketability.


3.

The closer to market value, the higher the offers.


4.

A well-priced property can generate competing offers.


5.

 Realtors will be enthusiastic about presenting your property to buyers. 


Understanding the Factors that Influence Overpricing
-> Extensive renovations/hidden costs
-> Desire to purchase in a higher-priced area
-> Original cost of the home was too high
-> Lack of real market information
-> Building in bargaining room
-> Perceived emotional value
---
[ ] Offer Strategy


We will work with you to develop a custom offer strategy for your listings. Our goal is to receive and review offers in a timely fashion and deal with all parties respectfully and in a professional manner. You may choose to review all offers on a set day and time, or allow offers to organically transpire and review them as they are received. Speak to your agent to see which method works best for you. 

You can count on us to ensure we are utilizing our best negotiation strategies and skills, leaving nothing on the table and making sure you achieve the best possible result. 
 The Major Elements of an Offer
Price:
Depends on the market and the buyer, but generally the price offered is different from the asking price. 
Deposit:
The Deposit shows the buyer's good faith and it will be applied against the purchase price of the home when the sale closes. Your sales agent will advise you on the suitability of the amount being offered. 
Terms:
Includes the total price the buyer is offering as well as the financing details. The buyer may be arranging their own financing or may ask you to assume your existing mortgage if you have an attractive rate.
Conditions:
These might include, but are not limited, to: subject to home inspection, subject to buyer obtaining financing, or subject to the sale of the purchaser's property. 
Inclusions & Exclusions:
These might include appliances and certain fixtures of decorative items, such as window coverings or mirrors. 
Closing or Possession Date:
Generally, this is the day the title of the property is legally transferred to the new owner(s) and the transaction of funds finalizes.
---
Selling your home can be a daunting task. The Radcliffe Team prepares you for what's to come and ensures that this can be a seamless, stress-free and informed process. 
Our team will work with your budget, time frame and goals to help you prepare your home for your sale. 
We offer an initial
staging consultation
, free of charge. If you decide to proceed with these services, a quote will be customized for your needs. 
Staging Your Home
Staging can completely transform a space in your home and have buyers fall in love at first sight. Our stager will provide their expertise by staging up-to-date on buyers interests and trends in the current market. 
What You Can Do To Prepare
After the initial staging consultation, our stager and team will provide you with a list of elements you can work on to improve your homes aesthetics and ensure it sells (i.e., painting, decluttering, finishing minor home improvements).
During Showings
You will be set up on our Showing Time system to be notified of future showings. This will allow you preparation time to have your home ready to be viewed. During showings we recommend being absent from the property, removing pets, decluttering, and cleaning. 
The Benefits of Virtual Staging
One of the most effective techniques to quickly sell a home is to let the buyer imagine how their new home will look once they are all moved in. This can be harder than it seems, especially when looking through an empty home. However, there is a way to make this vision a reality, and it's called
virtual staging.
Virtual Staging
is the process of staging a home virtually, wherein graphic editors design the interior of a property based on the aesthetics and personality of the home. This is done by creating highly realistic furniture, décor and accent pieces, then integrating them into an image of a vacant interior.
Increase Buyer Interest
90% of buyers start looking online, where you only have a few moments to catch their interest. When a home is showing attractive pictures of well-used space, the potential buyer will be more motivated to come and see the space in person. 
83% of staged properties sell for the asking price or above. 
Warm and Inviting vs. Cold and Empty
Fill your listing with stylish furniture which allows buyers to visualize themselves in the home. When a home is either empty or too cluttered, the potential buyer can be turned off because the space is not inviting. Virtual staging gives the option of object removal in order to "declutter" a space, or add warmth by filling the space attractively.
Sell Properties Faster
Homes that are staged sell 75% faster than those that are not. 
Stage to Suit
Every home is unique and can be styled for maximum appeal. Select from a wide range of style options to stage your listing to suit the home. Our virtual stager has an extensive catalogue of furniture and finishes to create the look you want to display in your home, including looks from stylish furnishings with plush couches and snug beds to a more modern look with sleek, clean lines. Having a virtual furniture added to an image will save you thousands in staging costs and allow you to demonstrate just how the layout can work for potential buyers.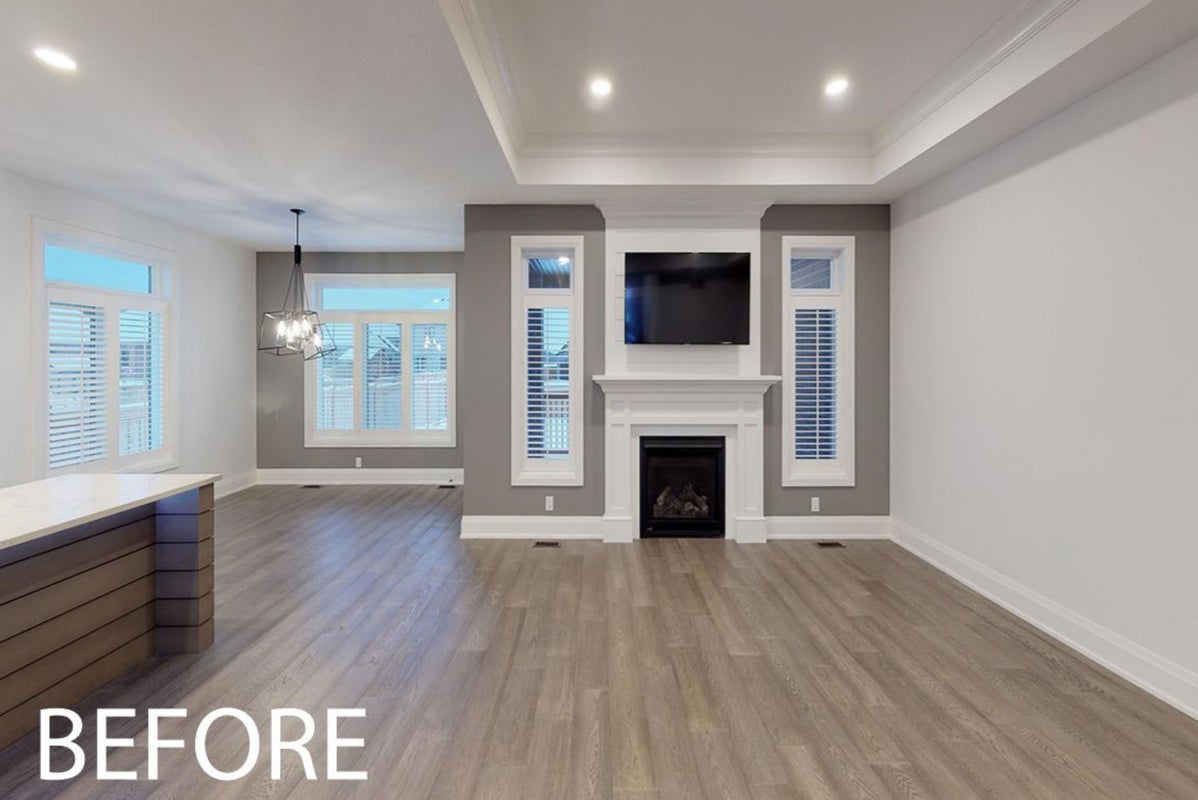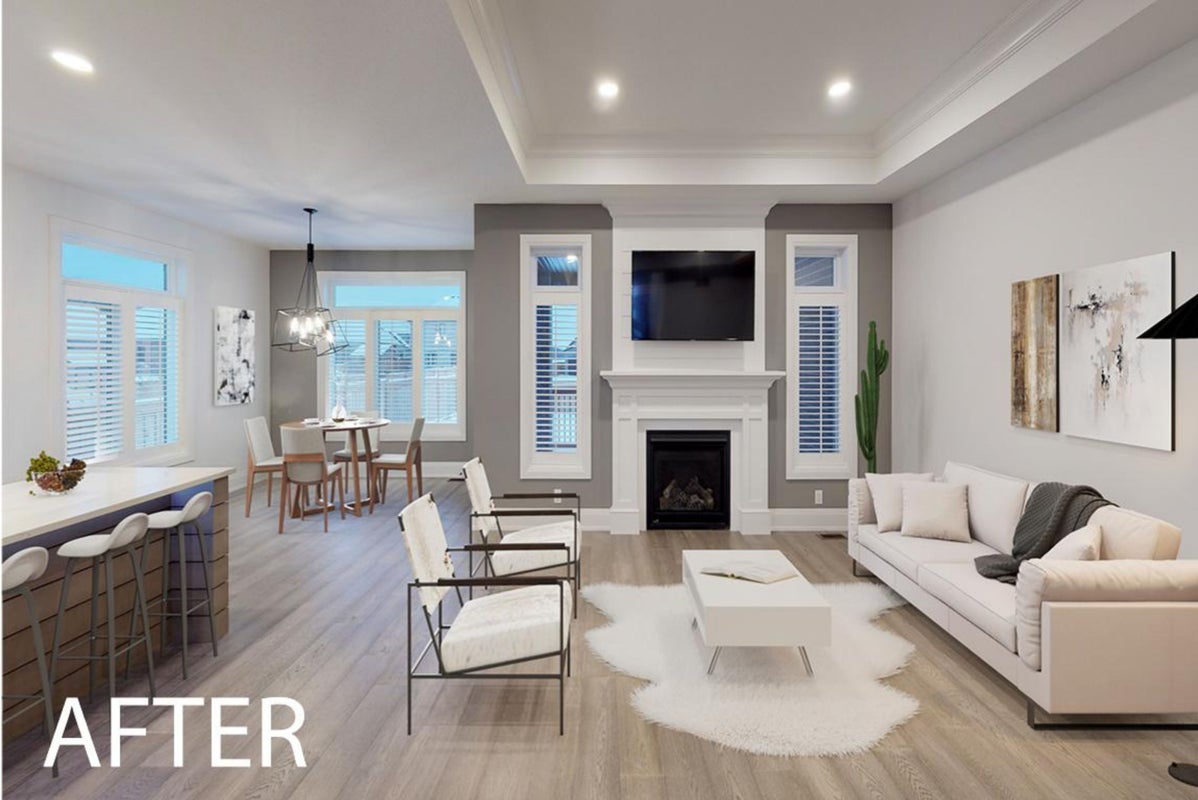 So there you have it! A (not-so-quick) checklist for you to use to begin prepping your home for sale. 
Still have questions?