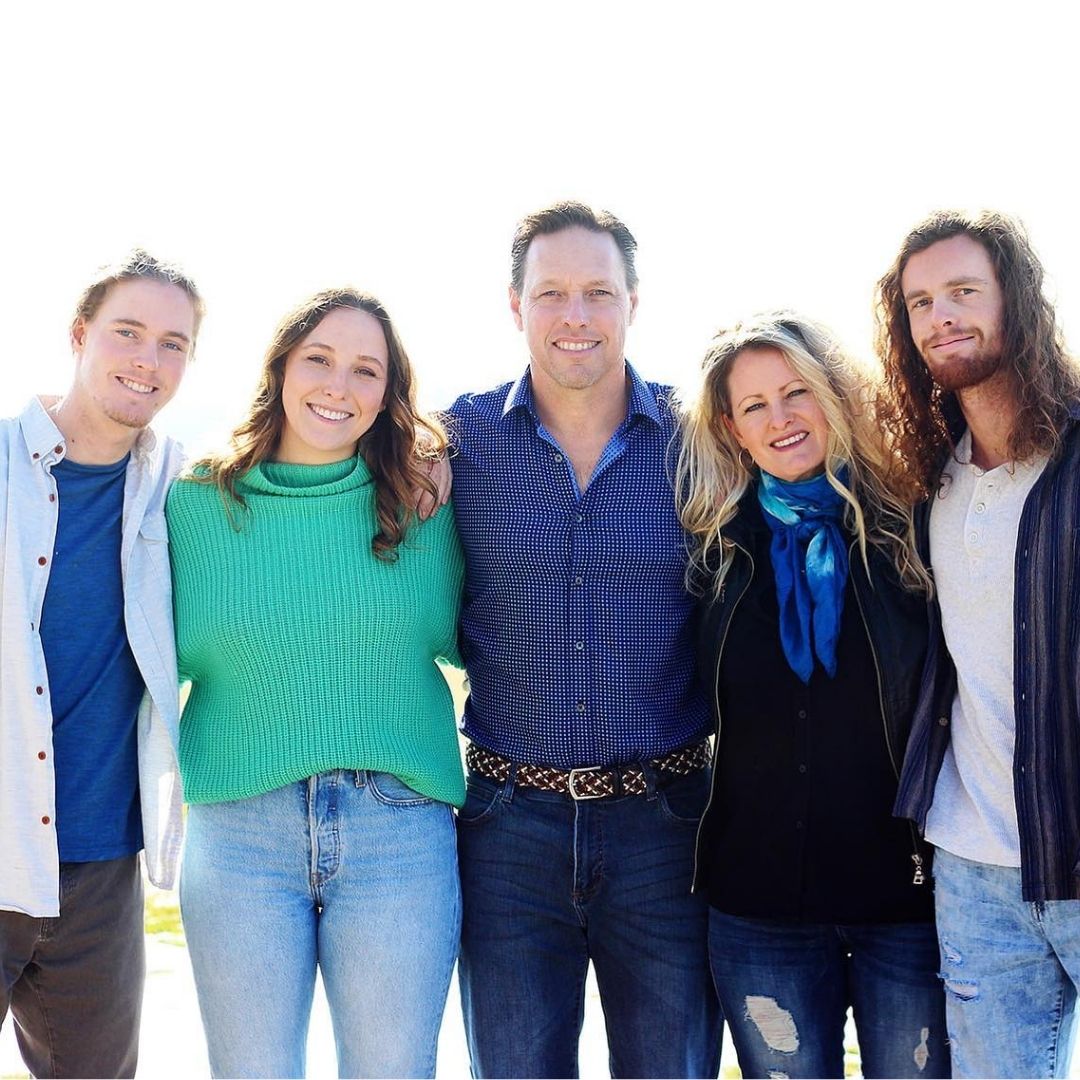 I'll be honest, I am not actually passionate about Real Estate, I AM passionate about PEOPLE!
I have 30 years experience in buying, selling and building houses and 40 years experience with uprooting and moving, as my childhood was full of moves before I landed in Lucan, Ontario in 1985.
Before becoming a licensed Realtor in 2003, I had already moved approximately 20 times, and have continued to build, sell, buy and move ever since. I know and understand at a personal level how exciting & dreadful, exhilarating & exhausting, heavenly & hellish moving can be. Life throws curveballs and opportunities at all of us and often these necessitate relocation and the exchanging of Real Estate. Some are happy changes and some certainly are not. Regardless of the situation where I join my Clients in their Real Estate Journey, I can genuinely relate to all the facets involved! I will never try to fool you into thinking I am passionate about Real Estate in general, however what truly gets me excited is helping people navigate the process and achieve the best possible outcome for themselves, their families and our valuable communities.
My deepest joys in life spring from my relationships... my husband Mike Radcliffe (we will celebrate 30 years in 2022!), my 3 grown children (who all work and contribute to the family business), my family of origin, my "work family" (our incredible team of Realtors and admin), my friends, our Clients and our community as a whole... these are the things I am truly passionate about!
In my work life, I have combined my love of creative design, my extensive experience with building, decorating, selling and moving, AND my passion for helping people by offering my time and efforts to the Radcliffe Team for Client care, staging consultations, photography, and numerous other things that benefit from a personal touch.
In my "downtime" you will often find me gathering friends and family together for food & fun, exploring new walking trails with Mike and Rico (our dog), reading, journaling, dreaming, visiting, breathing, and enjoying all the blessings that make up my life.
If I could eat one food for the rest of my life it would be:

Fish tacos
When I have downtime, the first thing I do is:
Put on my comfy pants and curl up with a book or Netflix!
Most likely to binge watch:
Schitt's Creek or HGTV
My drink of choice is:
Black coffee (Americano preferably)
Vices:
Miss Vickies S&V chips